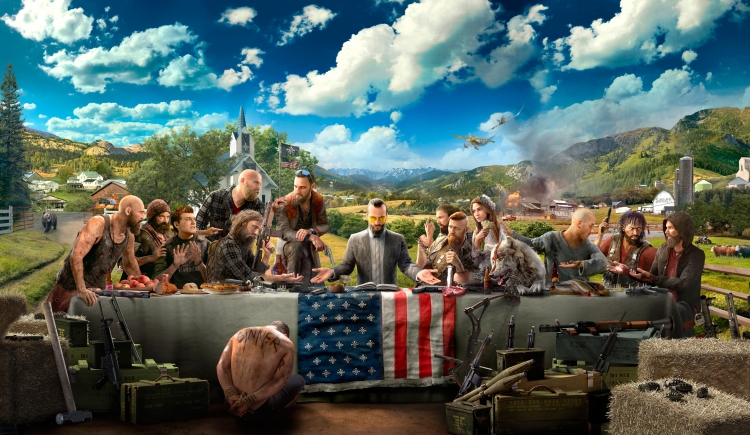 The main character of the project is in the small town of Falls and captured by religious sectarians. The video shown a dog named Boomer, which can quickly move and celebrate opponents. A girl named Grace became a character's partner — sniper attacking from shelter.
The sectarians fully control the town, and the protagonist with the help of mercenaries has to free him. Having reached the location along which a couple of dozens of enemies walks, the hero sends Grace to the water tower and gives her a signal to action when ready for the offensive. As soon as the attack begins, the boomer hid in the bushes runs out and attacks opponents, at the same time bringing the hero weapons to the hero.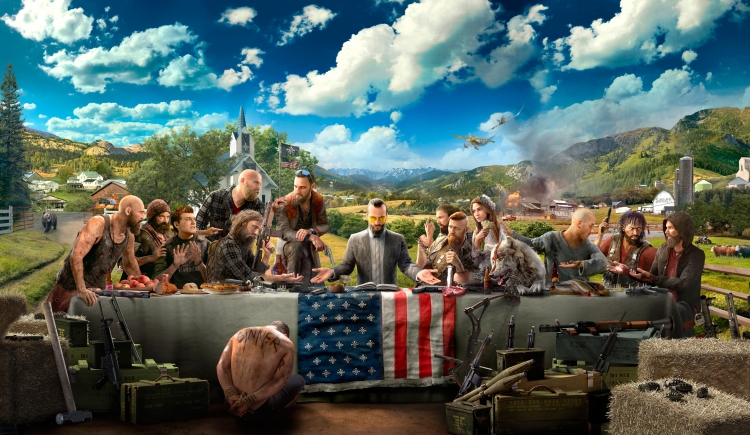 For the first time in the history of the Far Cry 5 series, he will offer the fully customizable appearance of the protagonist and the ability to go through the entire plot campaign in a cooperative. The release of the game is scheduled for February 27, 2018.
Source: