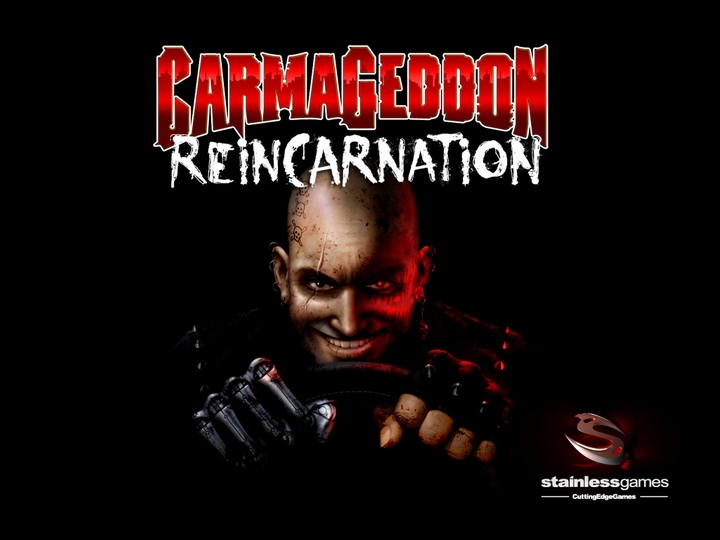 Gamers who donated money for the game through Kickstarter will gain access to the simulator two weeks earlier. The company's employees have not yet called the cost of Carmageeddon: Reincarnation. In June 2012, more than $ 625 thousand were collected for the new Carmageeddon. An additional $ 3.5 million studio received from the founder of Bullfrog Productions of the Edgar Forest (Les Edgar). Funds will go to adapt the game for PlayStation 4 and Xbox One.
«This time we simultaneously develop and publish a project. This will fully realize all the ideas that we could not implement 17 years ago. Players will receive a more bloody race», — The studio employees said.
CarmageDdon: Reincarnation will be a familiar gameplay that encourages pedestrians and destruction of opponents. The first series of the series appeared in 1997, and the latter in 2000 (Carmageddon 3: TDR 2000). The recently published video showed that CarmageDdon: Reincarnation is at an early stage of development.
Source: