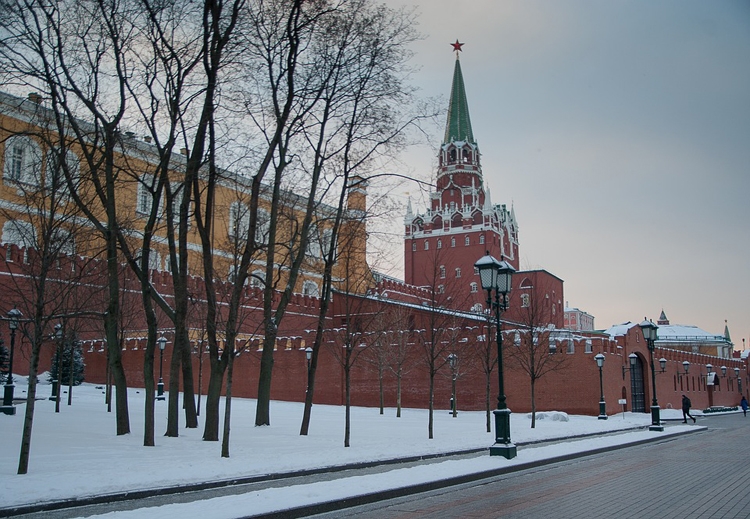 The Department of Information Technology of Moscow spoke about plans to implement the state program «Information city» In 2017.
It is reported that advanced IT solutions will be introduced in all key areas. This is healthcare, education, housing and communal services, telecommunications, etc.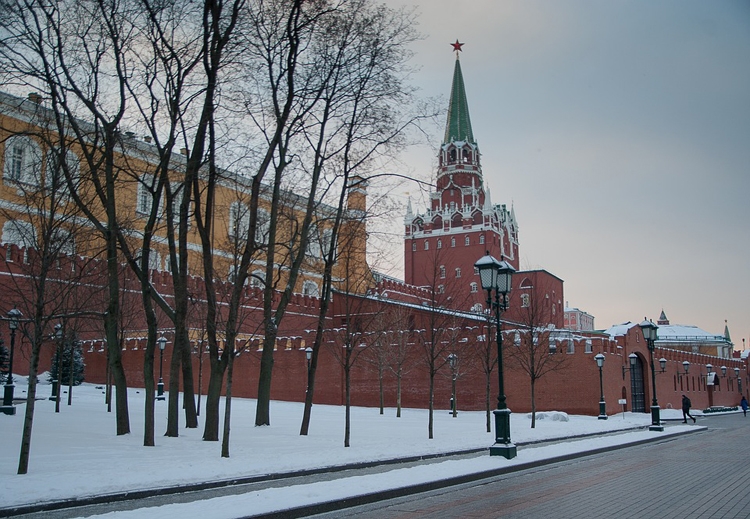 It is expected that this year about a third of the capital's schools will switch to a new standard of study and join the project «Moscow Electronic School». The main goal of this initiative — It is most efficient to use modern IT infrastructure to improve the quality of education. In new generation schools, interactive equipment is installed, Wi-Fi networks are deployed, access to the library of electronic materials is organized, as well as to the electronic journal and diary.
On the eve of the Confederations Cup, the World Cup and the Elections of the President of Russia in Moscow, the development of modern mobile communications systems will continue. In particular, the city networks of Wi-Fi will develop;It is planned to ensure the coverage of a connection without «Dead zones».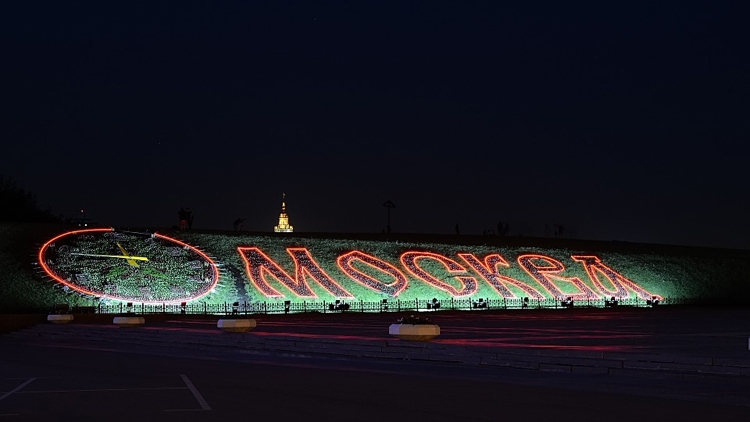 In the coming year, access services for public services through mobile applications will be actively distributed. Chat bots and integration with profiles on social networks will appear.
This year in Moscow, they will continue to improve the monitoring and quality management system for the cleaning and maintenance of the city. Improving the platform will continue «smart» public services: such services will become even more convenient and personified. Finally, further development of healthcare in electronic format is planned. This year, structured cable systems, as well as local computing networks will be created in Moscow hospitals.
Source:
Department of Information Technology of the city of Moscow