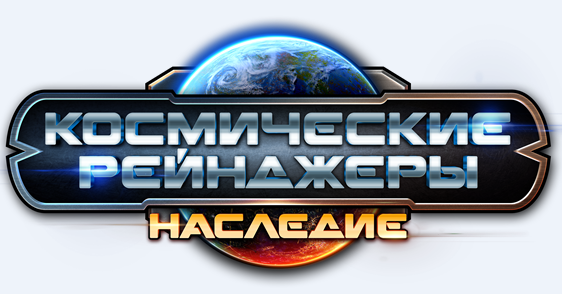 «This is a spiritual heir to a series in which you can survive the events of such loved games again, — The authors say. — It's not long to wait — Soon you can play the classic version of the "rangers" on a mobile platform».
Among the key features of the project, an expanded and updated interface is distinguished, adapted to mobile platforms, as well as improved graphics and colorful special effects. At stations and in the government you can find three -dimensional characters, «Each of which has unique racial animations-empions to your answers».
Users should also expect 7 animated 3D stations, 5 races, 18 main types of weapons, «Improved galactic map and minimal with compass». The exact release date has not yet been reported.
Source: