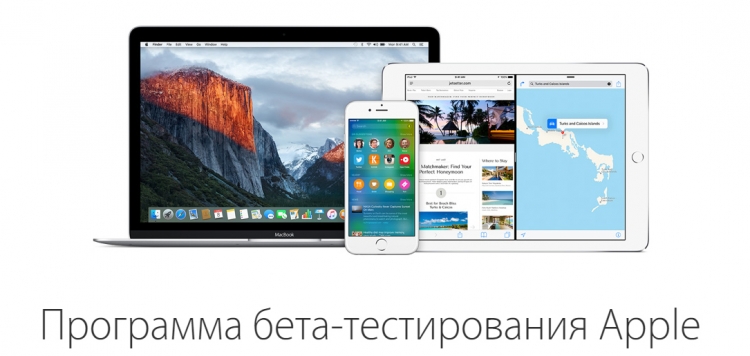 Users who have subscribed to the Apple beta testing program will receive iOS 9 update.3 by air — However, only after installing the corresponding certificate on your devices. You can subscribe to the program at this link — So you will receive not only fresh IOS beta versions, but also the most relevant versions of OS X.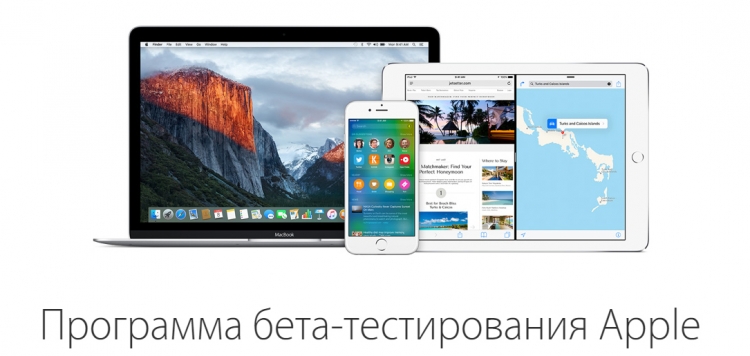 iOS 9.3 — This is a fairly large update for Apple's mobile operating system. It includes several important improvements, including — Night mode. This function allows the device closer to the evening to automatically reduce the amount of blue light coming from the device screen. Thus, the backlighting becomes softer, which contributes to a stronger sleep of the user. Also iOS 9.3 received some improvements for those who use iPhone and iPad for training. And Apple smartphones can now be associated with a few clocks of Apple Watch.
Among other things, the update includes support for new quick actions for 3D Touch function, affecting some standard applications. Separate notes in the corresponding application can now be blocked using a password or fingerprint. News and Health applications have also received a number of changes.
Full release iOS 9.3 will take place in the spring.
Source: