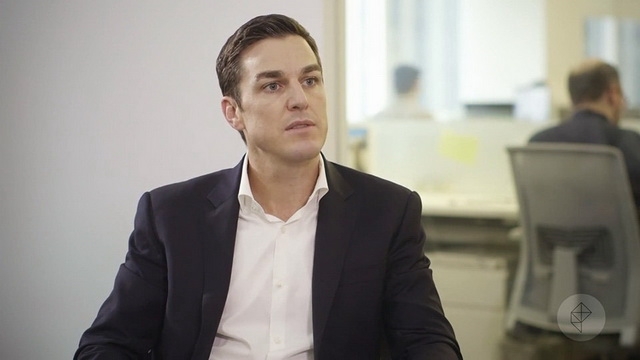 If we are talking about the leader of the second in the world in terms of the size of the publisher of games, then people tend to perceive his words seriously. This case also includes the recent words of Andrew Wilson from Electronic Arts that his company is studying virtual reality.
At the South Bywest conference, he said that EA is still less focused on the virtual reality technology itself, and is more interested in its use by players. According to him, interaction with games takes place in three ways: leaning back, based and leaning, bearing in mind the game on the sofa behind the console in front of a large TV, at the computer in militants and strategies and with the help of mobile devices in the hands.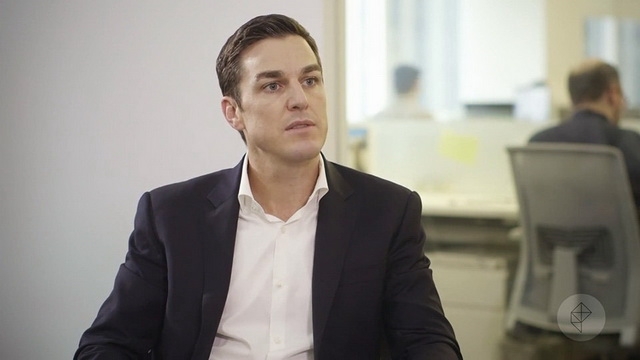 Virtual reality, notes Mr. Wilson, can become a fourth way either through glasses (helmet), or with the help of holograms projected in the room. EA Executive Director instructed his team to study these methods so that the company was ready to create such games when they would be in demand.
Game technologies are quite unstable due to the dynamic development of platforms, so publishers and developers to achieve success must constantly monitor all important trends. A virtual reality — This is a promising direction that can stir up the entire game industry, opening new impressions, environment and methods.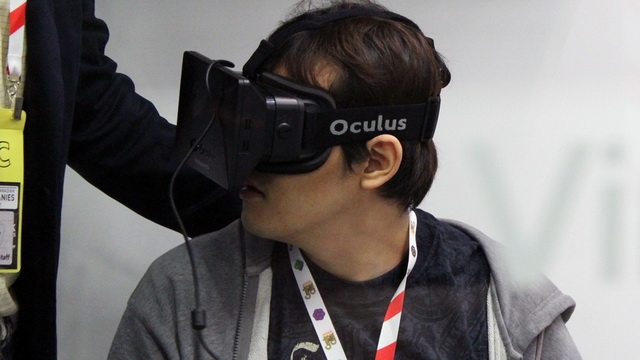 «When I look at any device of virtual reality, I perceive it not from the point of view of its possibility, but with regard to the desire of players to get a new type of game sensations», — Andrew Wilson noted.
Source: