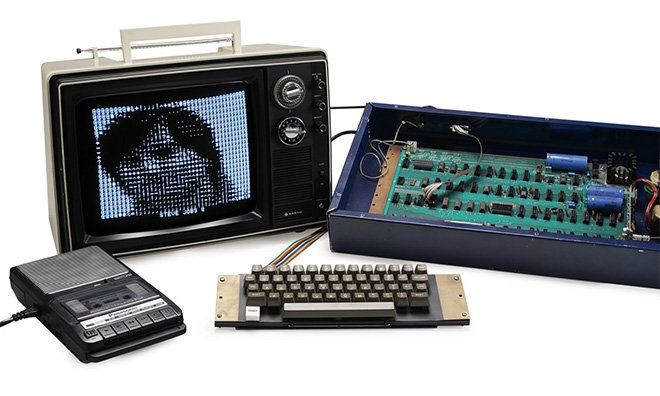 At the auction Christie's from the hammer, a unique lot left the hammer — Rickets Apple-1 rarity personal computer sold almost 40 years ago.
Apple-1 — Apple's first personal computer. A device developed by Steve Vozniak, one of the co -founders of the future «Apple» Empire, sold since 1976 at a price of $ 666.66. In total, about two hundred copies of Apple-1 were released.
The Ricketts Apple-1 computer that has gone from the hammer is named after its first owner — Charles Rockets (Charles Rocketts). The uniqueness of the lot was that the computer was sold personally by Steve Jobs in the garage of parents in Los Altos (California, USA). This confirms the preserved check dated July 27, 1976.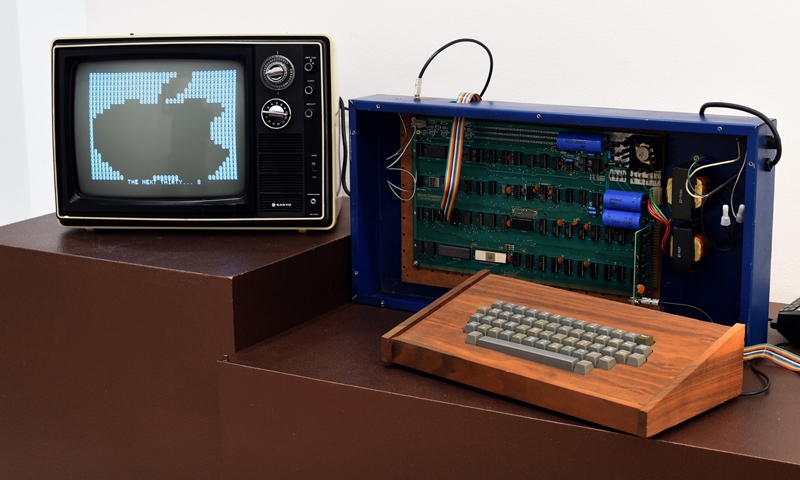 In addition, rocketts apple-1 — This is one of the few original Apple computers that have survived to this day in working condition.
The final price of the lot was $ 365 thousand. It is curious that this is less than the amount that the organizers of the auction were expected: it was expected that a rare PC will be paid from $ 400 to $ 600 thousand.
Source: