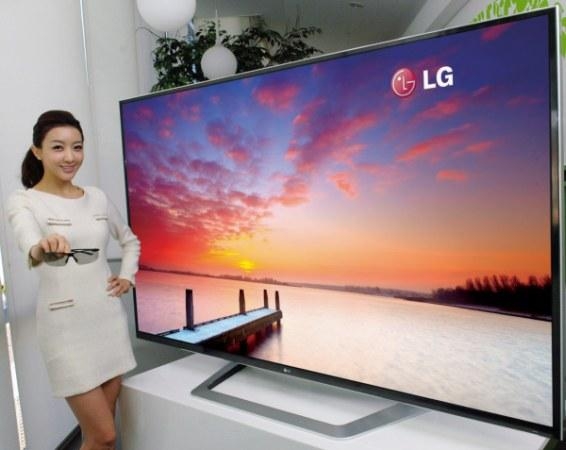 According to the analytical agency IHS Technology, in March the market of television panels Ultra HD reached a new mark. This month, companies shipped more than one million panels, which is a record indicator for the industry.
Deliveries in March increased almost three times compared to February. An even more impressive gap from March last year. If only 150 thousand UHD panels for TV were shipped in 2013, then in March 2014 this figure was 1.1 million.
According to experts, since the start of entering the market in 2012, the UHD panel industry has developed very poorly. She was inhibited mainly too high prices. But with some decrease in prices and the addition of interesting functions, demand in this market began to grow gradually, and growth significantly accelerated this year.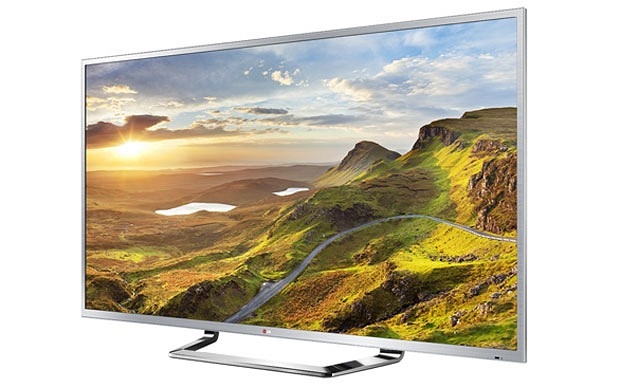 The leader of the market is the Taiwanese company Innolux, which shipped only 50-inch UHD panels in March 210 thousand. Samsung Display increased sales of 55-inch panels by 160 %, and also for the first time took up the mass production of UHD panels with diagonals of 40 and 48 inches. LG Display closed the three leaders, showing five times growth compared to February. South Korean manufacturers occupy a special position in the market. Although they entered this business a little later, thanks to a flexible pricing policy they manage to quickly win the market.
According to analysts, it is the price that will play a key role in the development of the market. It is expected that by the end of 2014 the supply of panels will be 15.2 million. In the next five years, experts predict the rapid growth of this market. Demand for UHD panels by 2018 will grow by 68.4 million devices.
Source: