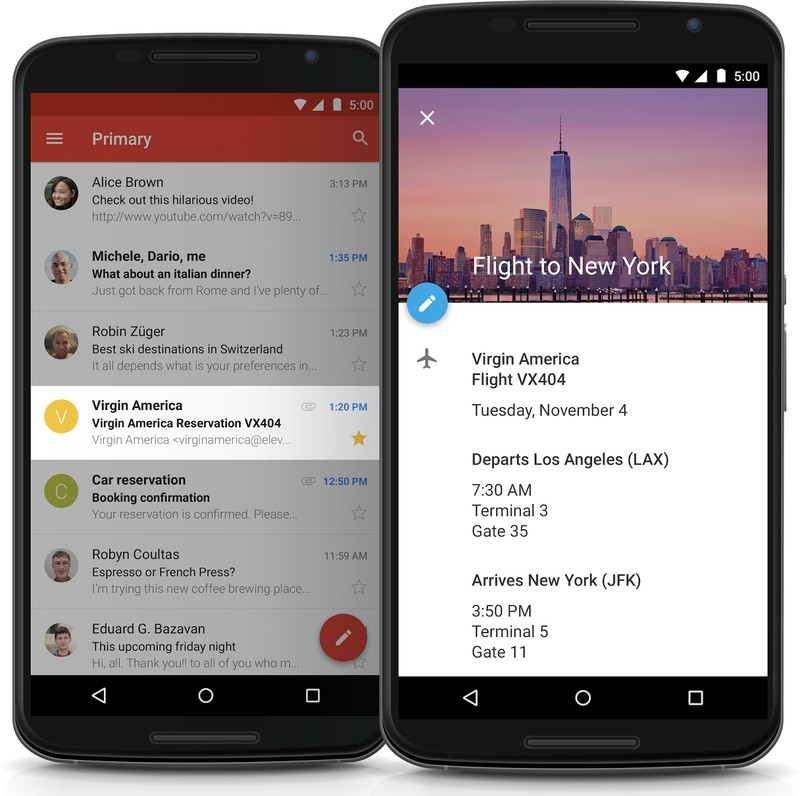 According to Google, many operations are now performed «automatically». Less manual actions — This is the main leitmotif of the new program. For example, letters from Gmail can be transformed into calendar events. This can happen if you received a notification by mail about the ticket to the theater or by plane or armor in the hotel. This information is copied to the corresponding calendar event with the filling of all the necessary fields.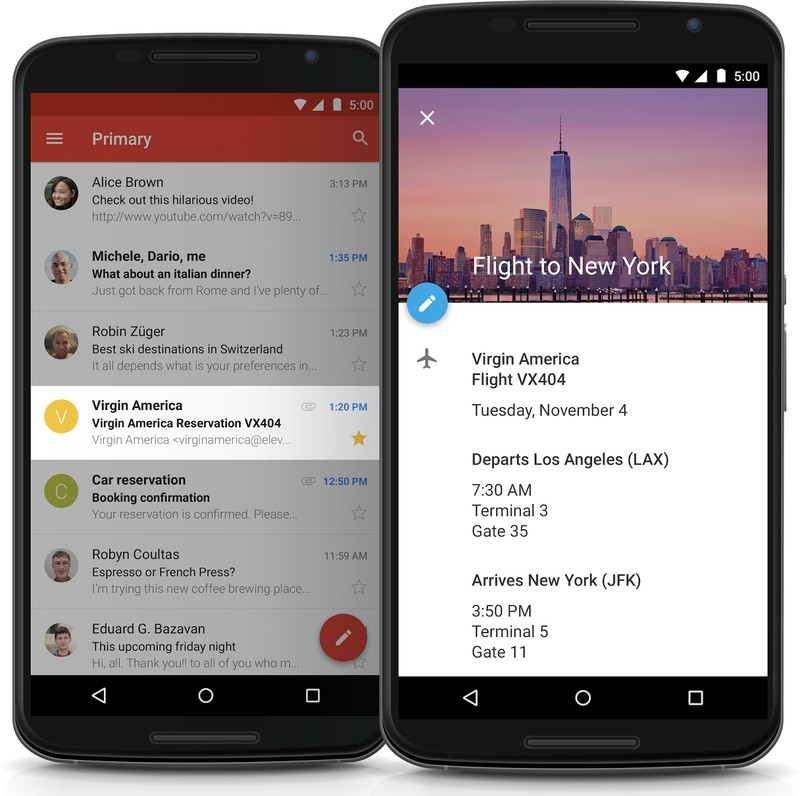 Another useful function allows you to save time using automatic offers. It works approximately as auto -filling in the search: we begin to enter an event or a person, and the program substitutes the continuation options.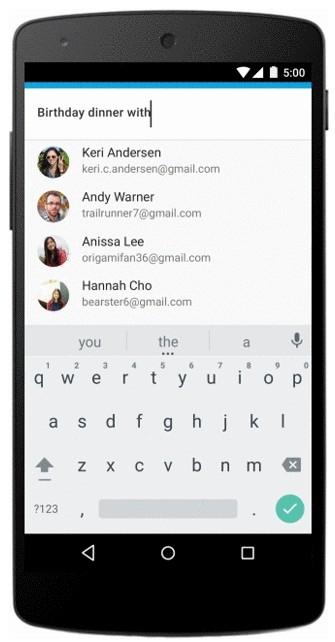 The calendar is now not only a calendar, but also a certain tourist guide — Before traveling right in the calendar, you can see photos of attractions, folk dishes and other interesting pictures.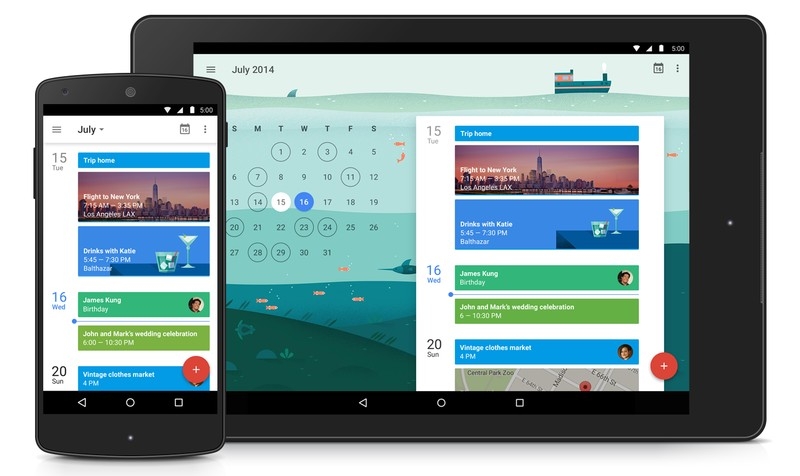 The new Google calendar requires Android 4 to work.1 and above. It will be possible to download it from Google Play, according to Google, within a few weeks. The program will be preinstalled on new devices with Android 5.0.
Source: