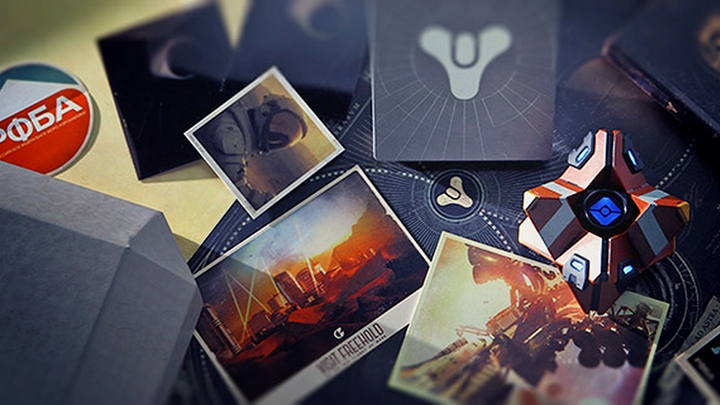 The first circulation of this publication ended in a matter of weeks, and those who did not have time to purchase it could only go to ebay. When asked about whether Activision is going to replenish Ghost Edition supplies, the company gave a disappointing answer. «We intended to release it with a very small circulation, so we can't promise anything, — The representative of the publishing house wrote. — When you get, say, a rare subject of equipment in the game, you value it because not everyone has it. The same applies to a special publication — If you want it, you need to make efforts to receive it».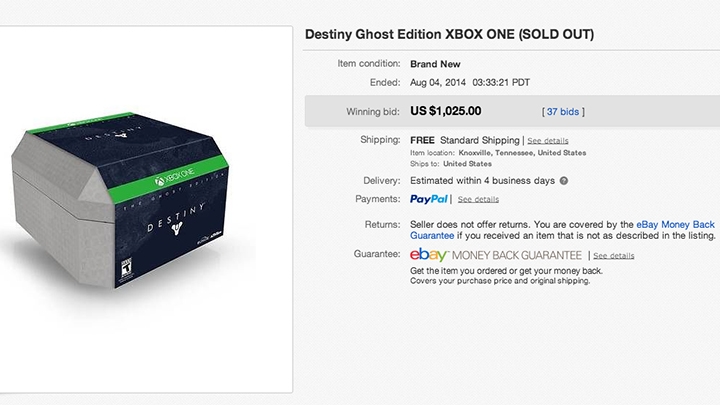 Whereas Activision asked for $ 150 for it (which, by the way, is not cheap even for «collectors»), at the largest trading platform, the players paid for him at two, three, or even six times more of the official cost. The final rates in most auctions reached $ 300, but in one of them the lot was bought for a four -digit amount. The user of the Neogaf forum said that his friend from Texas managed to sell a collection publication for $ 1025.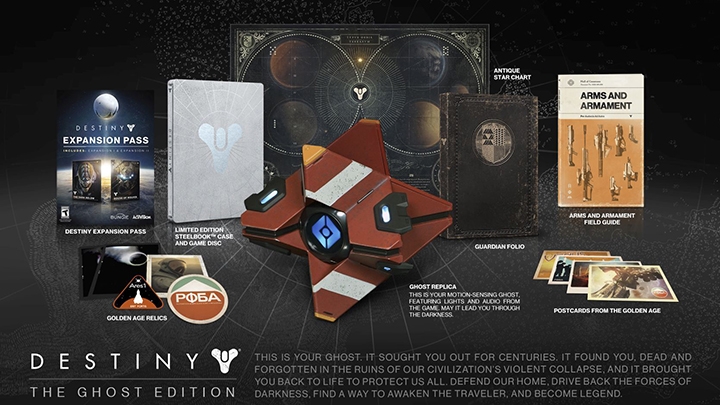 But this, of course, is not a unique case in the history of trading on ebay related to video games. It is enough to recall the keys to «Bete» Titanfall, which diverged for $ 20–30 apiece, and about a 19-year-old student who paid $ 735 for a photo of the box with Xbox One (though he did it by chance and was still returned to him). And the brightest story of these is probably connected with the recently returned Flappy Bird, used smartphones with which in February diverged for $ 1,500.
Recall that the Ghost Edition includes a copy of the game in a metal case, a ghost replica (equipped with a motion sensor and capable of reproducing game sounds and illumination), a letter of presentation with a description of the player's mission, relics of the Golden Age (strip, sticker and two chrome-plated traveler slides) andGuardian folder (reference book and equipment, postcards and star map). In addition to this, his buyers received digital content: a unique ghost building, an exclusive player emblem and a special option for coloring the ship, as well as a seasonal subscription with admission to all future additions.
Destiny will appear on Russian shelves on September 9 in versions for PlayStation 3, PlayStation 4, Xbox 360 and Xbox One. After some time, the shooter can look at the PC, but the probability of low.
Source: