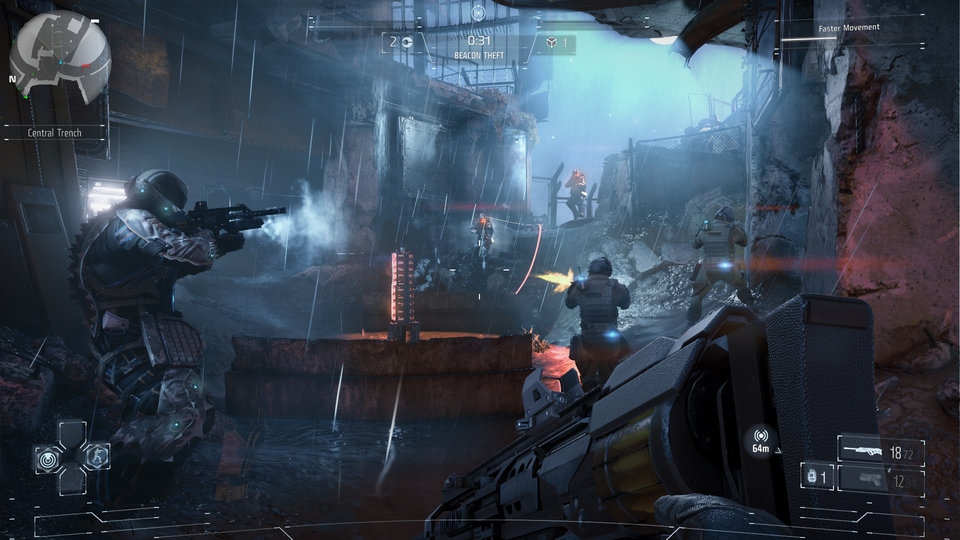 In March, the Digital Foundry team analyzed the graphics in this exclusive PlayStation 4, finding out that the multiplayer in it is in a resolution of 960×1080, and not in 1920×1080, which for many months was advertised by the publisher. The developers themselves explained on the official website that the so -called game is used in the game «Temporary recalculation technology» (Temporal Reprojection), which allows you to get an image in 1080r, making a picture on a TV of several short -resolution frames.
But such an interesting and unique technology did not suit Lador, and therefore he pointed out in the lawsuit that «Sony marketing statements and speeches at exhibitions and presentations turned out to be nothing more than fiction». He also added that «The developers used some technical simplifications, which, in their subjective opinion, led to an identical 1080r result, and therefore temporary recycling could not be called a native Full HD».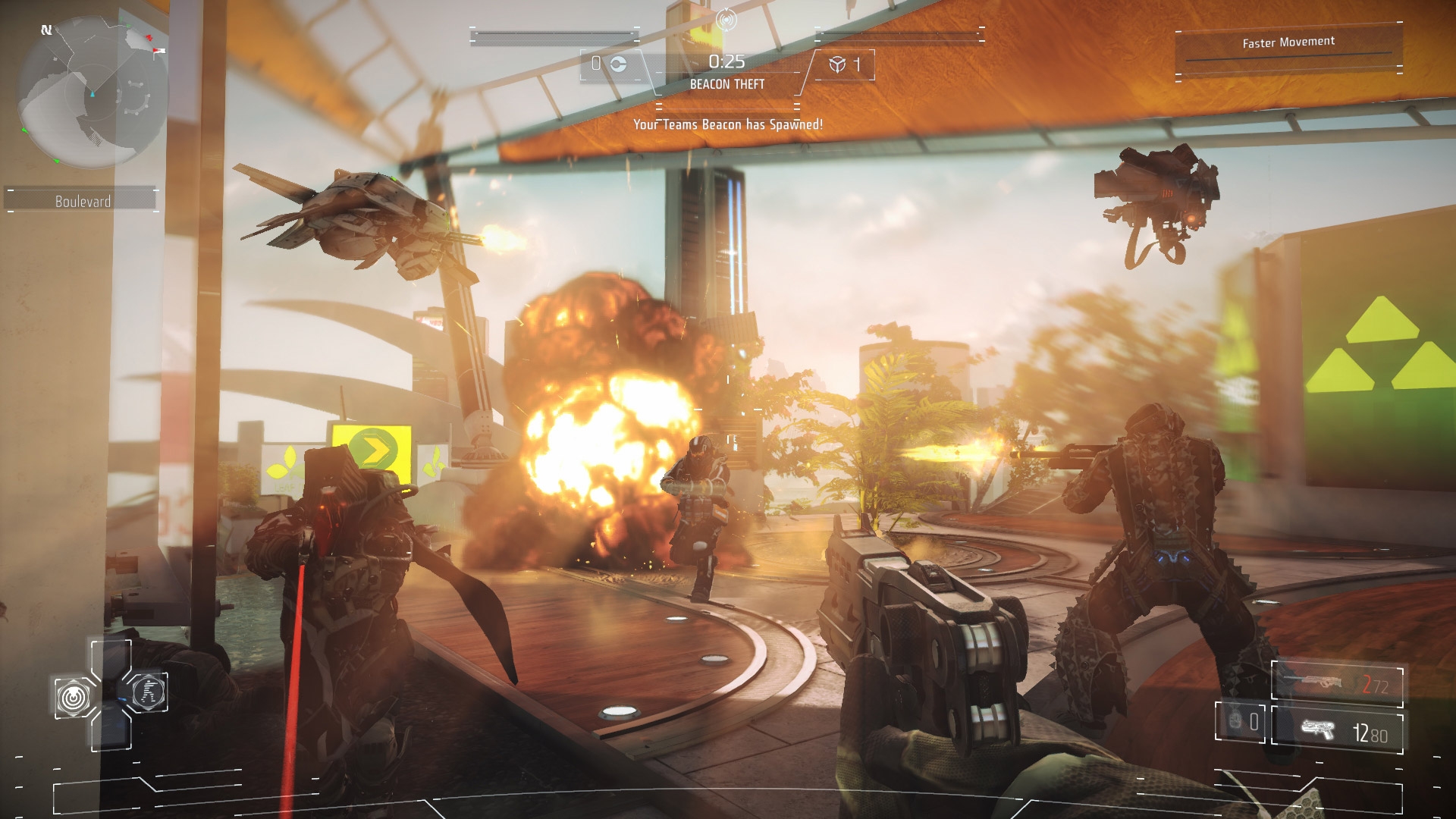 Sony is accused of misleading users through the media, the official website of the company, video and inscription on the box with the game. She is also credited with dishonest competition and fraud, and the amount of the claim is $ 5,000,000. The Edelson PC lawyer will be engaged in the case, which in 2011 influenced the solution of Sony and Electronic Arts to give free copies of Battlefield 1943 to all owners of Battlefield 3. The publisher planned this action before the release of the game, but later canceled it, which caused a storm of indignation in the public and was forced to change his decision.
Source: