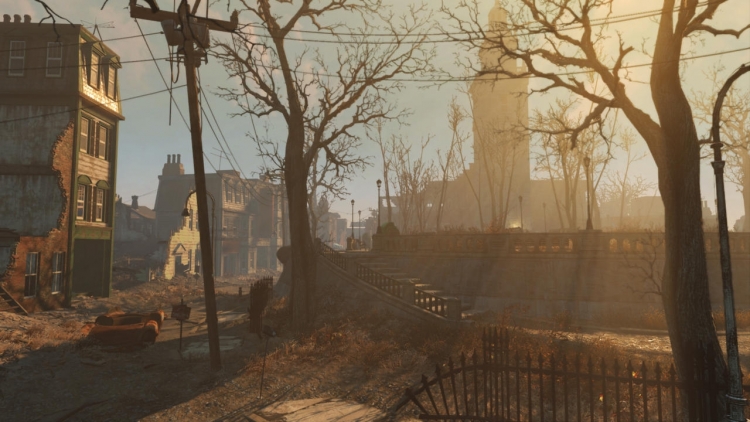 The statement reports that in November of this year, after familiarizing themselves with the reviews of players on the Internet and watching trailers, the plaintiff downloaded the game in order to pass a couple of evenings while his wife was on a business trip. As a result, a man formed a psychological dependence.
«I started to rush home from work, — writes Krasnoyarsk in a statement, — Avoiding contacts with friends, coming home, I turned off the phone so that friends and relatives could not get through to me and, therefore, did not interfere with my immersion in the virtual world of the game Fallout 4».
Upon the return of his wife from a business trip, conflicts began in the family, as a result of which the spouse demanded divorce. After her departure, the man began to spend even more time in the game, and also began to skip the work, after which he was fired. It is noted that due to the plaintiff experienced, blood pressure was disturbed, the work of the gastrointestinal tract and depression developed.
For an experienced stress, a man demands to recover 500 thousand rubles as compensation for non -pecuniary damage from the Fallout 4 localizers — Company «SoftKlab», as well as from developers — Bethesda Game Studios.
Source: