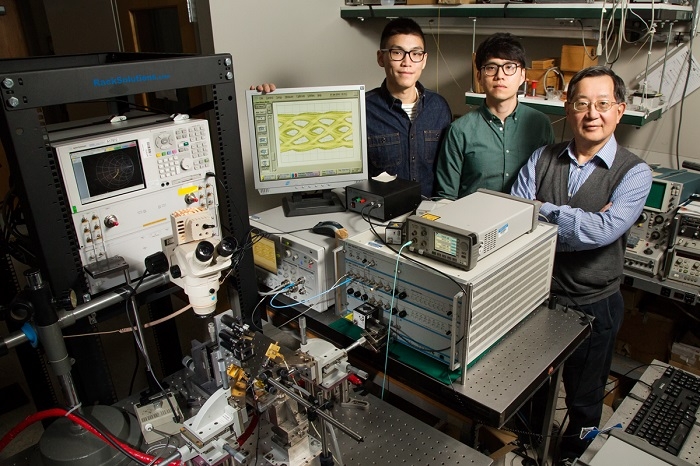 The volumes of data in the world are growing, and the demand for increasingly high -speed data transfer technologies is growing with them. Engineers from the University of Illinoi reached the record speed of data on optical fiber.
The development was presented during the Optical Fiber Communication Conference and Exposition conference. The team of scientists under the leadership of the professor of the Department of Electric and Computer Engineering Milton Feng is working on the improvement of fiber-optic technology with vertically-emitted lasers (VCSEL) for a long time. In 2014, they were the first in the United States to organize the transmission of large data arrays at a speed of 40 Gbit/s per channel without errors. Now they obeyed the peak of 57 Gb/s in room temperature conditions.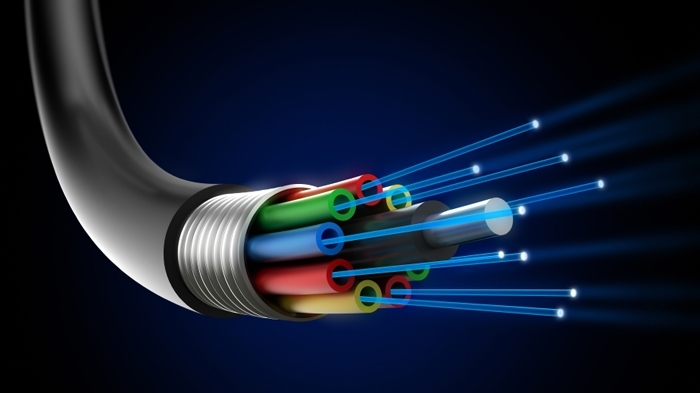 It is worth noting that we are talking about transmitting data on exactly one fiber -optic channel, since systems have already been created that combine hundreds of such channels and reaching this speeds of about hundreds of the tela per second. With an increase in temperature to 85 degrees Celsius, unmistakable data transfer was possible only at a speed of 50 Gb/s. As Mr. Feng noted, obtaining high speeds at high temperatures is a difficult task, since when heated, the characteristics of materials used in cables are worsened. But the organization of cooling is also a costly undertaking, associated with inconvenience. Therefore, the development of technologies that withstand high temperatures is important.
Inventors believe that their development can find application not only in the data center, but also in airplanes. The scientific work itself is published under the name "50 Gb/S Error-Free Data Transmission of 850 Nm Oxide-Confined VcSels", but, unfortunately, there is no free access to it.
Source: