Earlier it was reported that Google is testing the Hands-Free payment system for contactless payments, and now it turned out that there was a store in which there are no staff, and the buyer is enough smartphone to buy.
The store is located in the city of Vicken in Sweden, and is unique that it does not have service personnel. This allows you to reduce costs, as the owner Robert Illias is bought by the goods and lays out their goods.
The idea of Illiason is as follows — The user is registered downloads a proposal to the smartphone, which then scans the barcode of the desired product and automatically sends a request for payment.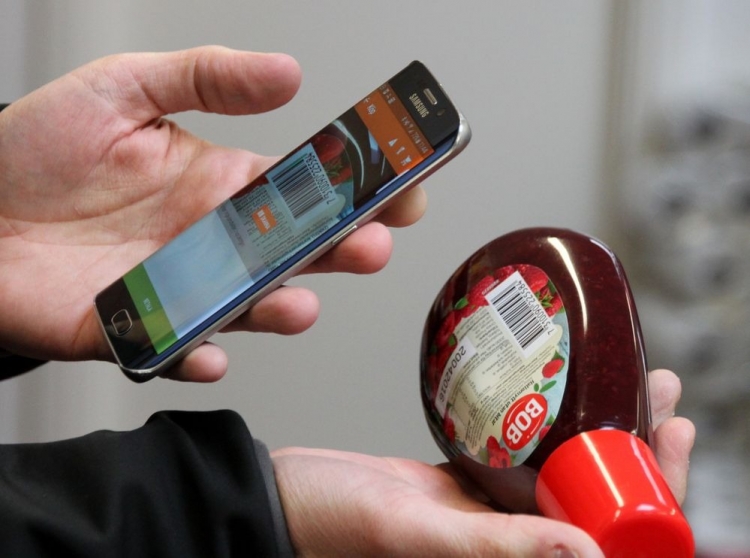 «I open the application. And when I want to open the door, I just spend my finger on my phone. I have about 450 products — Everything that a resident of the city may be needed. Next, you need to scan the barcode on the product, and the purchase is made. This is a store without staff, based on trust, and there are no cash here. Everything is done through the application», — The owner commented on the work of the store.
For his part, the mayor of the commune, which includes Vicen, Peter Kovach said that the complexity is among the buyers, because for such a small town, norm 50–100 people per day, and at least 300 need to maintain staff–500 clients.
Note that the idea occurred to Illiason, when he could not find a round -the -clock store in the middle of the night to buy baby food for the child. It is interesting that the store has a security system: 6 video cameras and a signal sensor if the front door is open for more than 8 seconds.
Source: