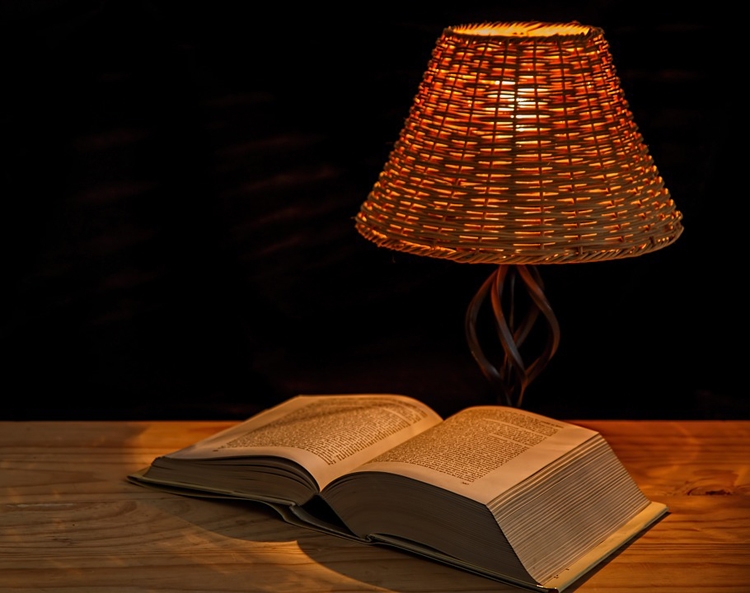 The document provides «Creation of the possibility for classifying small and medium -sized enterprises, including trading books and print media in specialized stores and pavilions, to subjects of social entrepreneurship».
In addition, a set of measures involves conducting measures to popularize reading in print and electronic form. Special regional programs will be prepared, aimed at supporting and developing reading.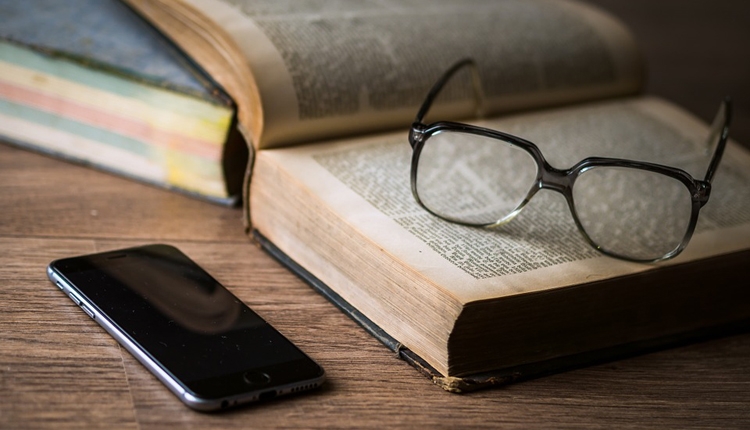 The document refers to the annual book festival «Red Square», as well as a series of events to support reading and promoting book culture at the Moscow International Book Exhibition-Fair, St. Petersburg International Book Salon, regional book exhibitions and fairs.
Finally, it is proposed to monitor the number of non -stationary trading facilities (kiosks and pavilions) with specialization «Printed products».
In more detail, the document can be found here.
Source: