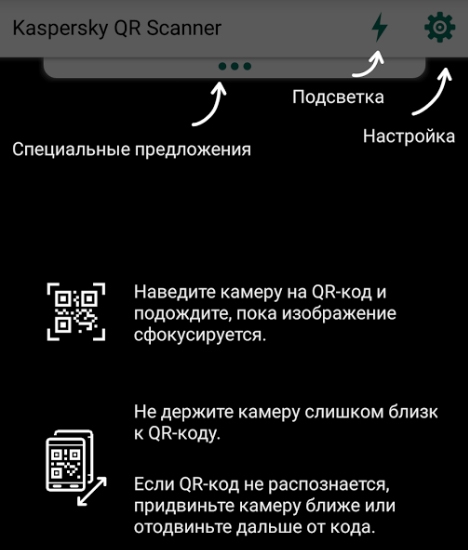 It is noted that cybercriminals are increasingly using QR codes in order to lure the user on a malicious site. Under such codes, references to phishing resources and pages with Trojans can be hidden, say. And if you recognize the suspicious URL in textual form, then it is impossible to determine the authenticity of the QR code with the naked eye. The situation is aggravated by the fact that cybercriminals not only replace pictures with codes on the network, but also physically glue the real QR codes on advertising posters and information announcements with fakes.
The Kaspersky QR Scanner application scan and check QR codes. As soon as in the visibility zone of the webcam is the square of the QR code, the program reads and checks encoded information. If the link leads to a phishing or malicious site, then a warning is displayed on the device screen.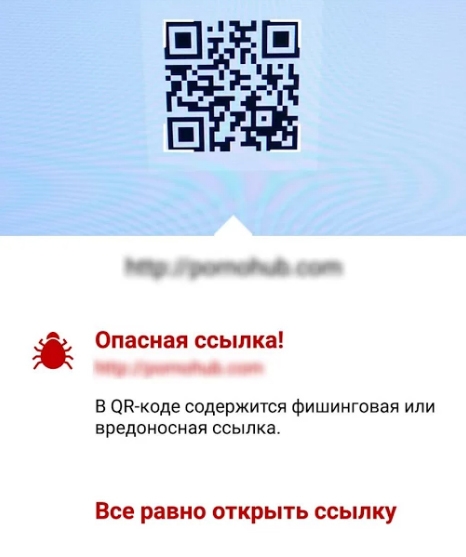 In addition to the addresses of the sites, the scanner recognizes images encrypted in QR codes, and also allows you to quickly take Wi-Fi-settings and connect the device to a wireless network.
The application is available for gadgets under the control of Android and iOS operating systems. You can download Kaspersky QR Scanner from Google Play and App Store online stores.
Source: