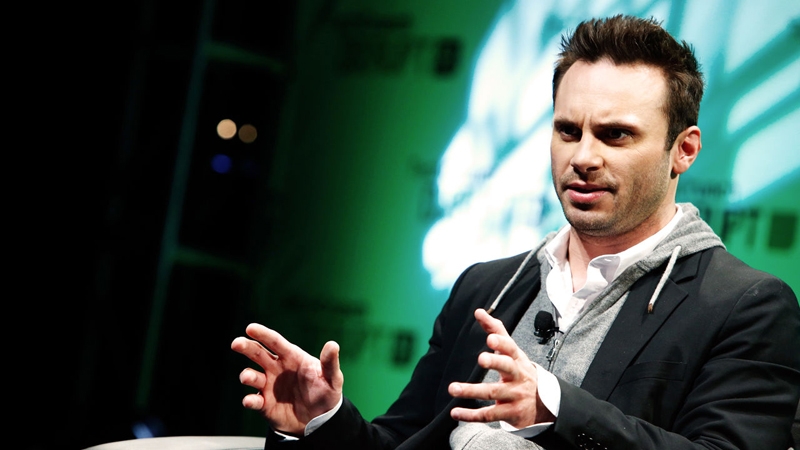 Oculus VR Executive Director Brendan IRIBE (Brendan IRIBE; in the photo) outlined the estimated cost of the set of the virtual reality of Oculus Rift and the computer necessary for its use.
Recall that to work with Oculus Rift you will need a fairly powerful system. The requirements for it include the four-core processor Intel Core i5-4590 (or more powerful), at least 8 GB of RAM, a discrete graphic level of the NVIDIA GTX 970 / AMD 290 level or more powerful, two Free ports USB 3.0 and interface HDMI 1.3.
«We are talking about the full cost if you want to purchase a new computer and rift helmet… You must keep within $ 1,500», — Mr. Iraib reported. In addition, the head of Oculus VR emphasized that in the future he would like the price of the kit to drop to $ 1,000.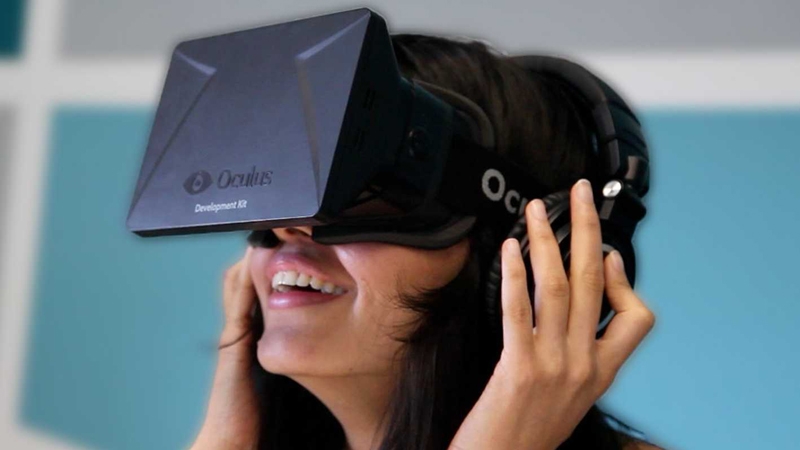 Brendan Iraib said nothing about the estimated value of the virtual reality helmet of the virtual reality. However, earlier, Oculus VR said that the commercial version of Rift is planned to be brought to the market at a price «up to 400 dollars». Thus, the computer necessary to work with the device will cost about $ 1,000.
We add that in the consumer market the helmet will appear in the first quarter of 2016.
Source: