The Forbes publication summed up the results of the year and determined the most financially successful YouTube blogger. He became Ryan from the Ryan Toysreview channel – the boy only 7 years old. However, this did not prevent him from officially earn $ 22 million in a year., making reviews of children's toys.
The Ryan Toysreview channel was launched by the parents of Little Ryan in 2015. Today he has 17.3 million. subscribers and more than 26 billion. total views. This is the main channel, plus there is still bonus, Ryan's Family Review, but it is not so popular. Viewers like Ryan directly – a cheerful baby who sincerely rejoices in new toys and shakes with rapture what exactly he likes each of them.
Ryan was an advertisement on the source of income, it accounts for $ 21 million. From the earned, the family received another million dollars at the expense of sponsorship posts. The talented boy liked the giants from the Walmart trading empire, and from their presentation his personalized line of toys and children's accessories was launched. In October, it became known about preparing contracts with Amazon and Hulu – this means that next year Ryan will work even more, simply playing with new toys in front of the parental camera.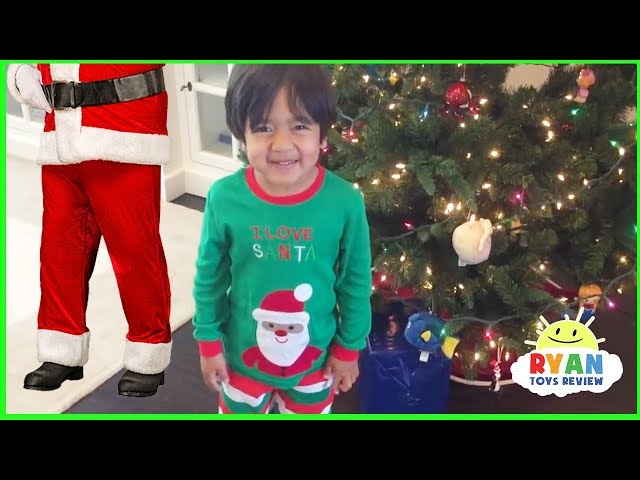 Source &#8212 Forbes