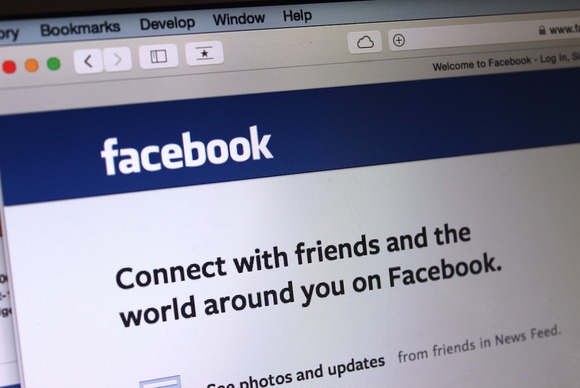 The issue of content censorship has recently become very important in Western social services — Twitter and Reddit have recently recently adopted new rules for regulating messages.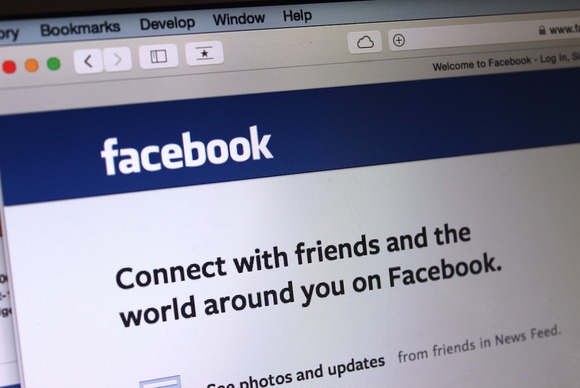 «Today we provide more details and make clarity to what is possible and what is impossible. For example, what exactly relates to intimate images, or what is meant by offensive speeches», — The company said in an official notification. The leaders of the social network claim that the new rules will not change Facebook standards✴, but only better allow you to regulate acute and controversial issues.
The social network accurately indicated what materials of an intimate nature are allowed to publish. For example, users can upload photos of women breastfeeding;The same applies to photographs of paintings, sculptures and other works of art that depicts bare figures.
The company explained that it will always delete pornographic materials because they can negatively affect some participants in its global community. Facebook✴ clarified that these participants are minors, as well as representatives of certain cultures.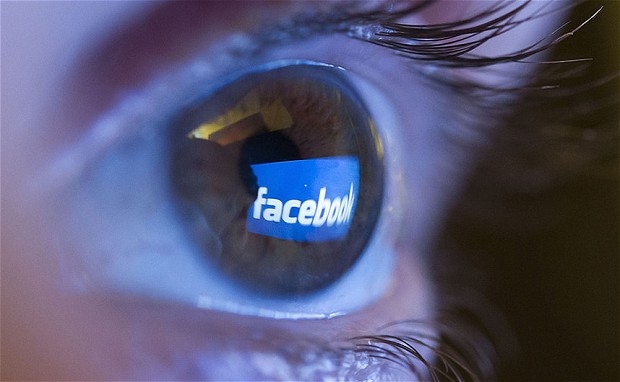 Content will be removed from the social network, the purpose of which is «sadistic pleasure or glorification of violence». Messages aimed at oppressing people who relate to a certain race, nationality, religion, etc. will also be blocked.
The company expects that information on prohibited publications will be actively provided by users themselves through the report system.
Source: