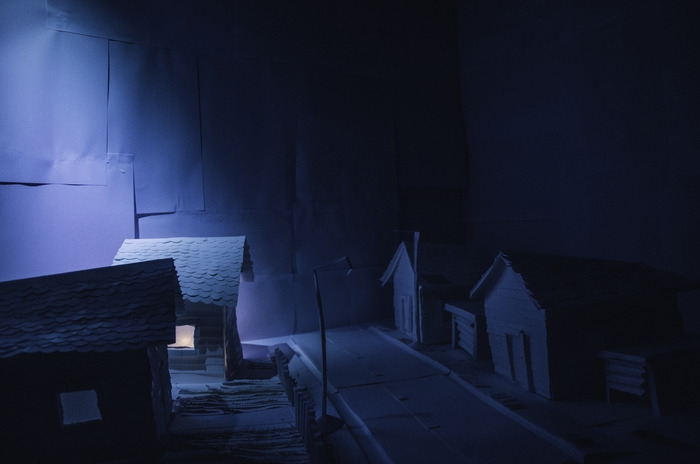 Heroes and decorations for the game are created from ordinary paper, and then the resulting surroundings are removed on the camera and add elements of gameplay, animation, etc. A Song for Viggo tells of a family on the verge of decay. Heroes were shocked by the fact that the father of the family accidentally knocked one of his children by car.
Action A Song for Viggo develops after this tragic event. Parents and the remaining child experience grief, they are visited by thoughts about suicide. As a result, the family is destroyed. The project will be divided into 5 missions related to the death of the child. Each part contains tasks related to the performance of household duties.
According to Karlsson, each object in the project, from home to flowers in the garden, from books to book shelves, was created manually. The developer admitted that this is a painstaking work that requires a lot of time and patience. However, this decision will justify itself if the quest can attract attention and stand out from a host of his own.
A Song For Viggo is created for PC. Simon Karlsson asks for the end of the game $ 20 thousand., of which at the time of writing the news was collected over $ 8.3 thousand.
Source: