In the absence of the owner, pets are bored and completely do not mind running and playing. Now they are ready to come to the rescue of a two -wheeled robot Varram Pet.
It is made of impact -resistant non -toxic polycarbonate and silicone. It can be loaded with any kind of delicacies that he periodically throws away on the move. The infrared navigation system prevents collisions with objects and helps it navigate in the room.
Using a special application for iOS/Android, users can plan the time when the robot will deal with pets —as well as the duration of these sessions, the number of treated treats and the route. If the owner is at home, then you can manually manage Varram Pet manually in wireless mode.
The robot weighs 680 grams and is controlled by the built-in ARM Cortex-M4 microcontroller, equipped with a lithium-polymer battery with a capacity of 3.7 V and 800 mAh. Charging is enough for 10 hours of work, provided that 10 minutes of active work and 50 minutes of sleeping mode.
Varram Pet can already be ordered for Kickstarter for $ 79.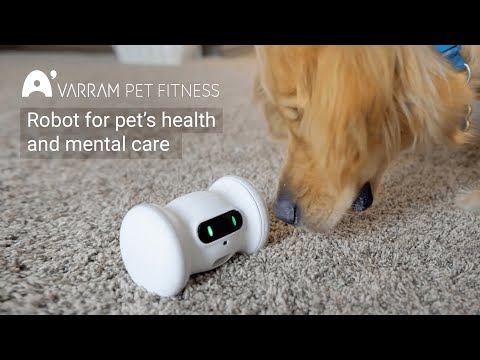 Source &#8212 Kickstarter