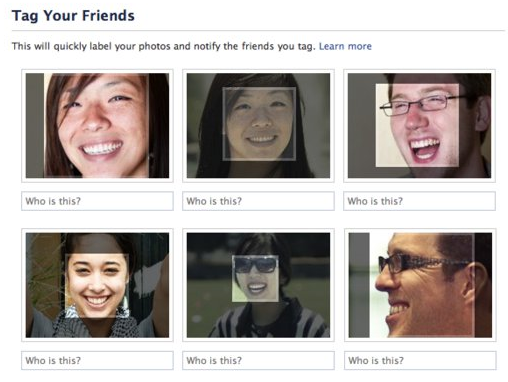 Not so long ago representatives of Facebook✴ confirmed the fact that the social network collects a database of user persons in order for the technology to function normally. However, a number of European countries demanded that the company remove the base with the persons of users living in Europe, as well as make adjustments to their confidentiality policy, providing people with the opportunity to independently choose whether they agree to ensure that their image is stored in the Facebook database✴, or not.
Nevertheless, the social network did not respond to such recommendations and demands on the part of the governments, referring to the fact that in Ireland, where the European headquarters Facebook is located✴, The company acts completely under the law. In this regard, Germany sent an official letter to colleagues from Ireland in which she asked to check whether the collection of biometric data is contradicting European legislation, which Facebook carries out✴.
The result of the audit conducted by the Irish data protection agency (IDPC) was that Facebook✴ refused to enter new users from the European Union to its database, and will also completely delete the information already collected until October 15, 2012. This decision was made by the administration of the social network on the basis of requirements from the Irish department. At the same time, the German authorities are still conducting their own investigation on this issue.
Source:
slashgear.com, Theverge.com