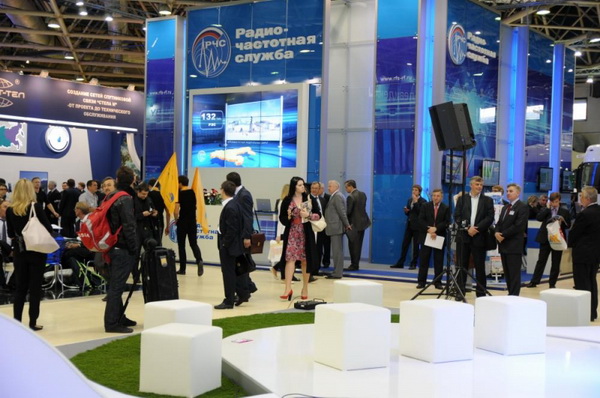 14—On May 17, an annual exhibition was held in Moscow «Communication-Expokom-2012». Within its framework, the specialized industry exposition of World Information Communications (WIC) was opened, aimed at promoting and developing the telecommunication equipment, information technology and communication services industry. WIC occupied an area of 12,800 square meters. m (in 2011 — 7500 sq. m), on which she collected more than 130 largest telecommunication companies.
The theme of the exhibition this year became «The digital world». According to the Minister of Communications and Mass Communications, Igor Olegovich Shchegolev, over the past year the state has done a lot to develop the industry: the legal framework for clearing new frequencies for the introduction of advanced communication technologies, tax benefits have been introduced, mobile communications on the Chita-Khabarovsk highway and project were provided «Web shoots».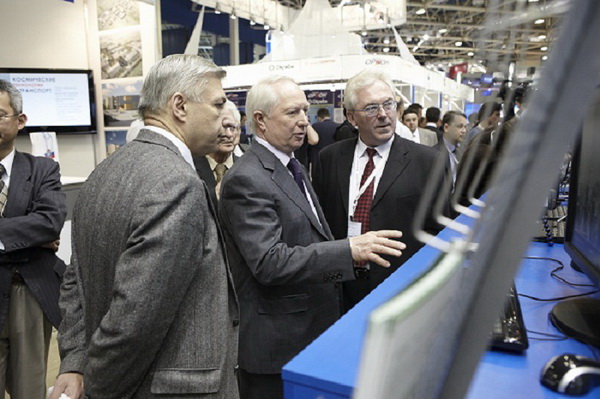 The business program of the exhibition totaled more than 50 large industry events, which were divided into four thematic parts by the number of exhibition days.
«Information technology day» Included the Third Russian Forum on Internet Management (Information Security), as well as the V All -Russian Youth Forum «Information technologies in the world of communications».
IN «Day of Public Administration» An expanded plenary meeting of the College of the Ministry of Communications of Russia took place. The focus of the participants had issues related to education in the field of IT, support for the industry and copyright regulation.
«Day of mass communications» accompanied by an expanded meeting of the Council on Mass Communications «Media industry development strategy until 2020». Round tables were held on television broadcasting, IV annual competition «10 best IT projects for a public sector» and XIV International Forum of the International Academy of Communications «Russia in the global information society». Participants of the III International Forum «Electronic government in Russia» summed up the industry results of the year and discussed the best practices in the field of informatization and successfully implemented decisions in the field of public services in electronic form.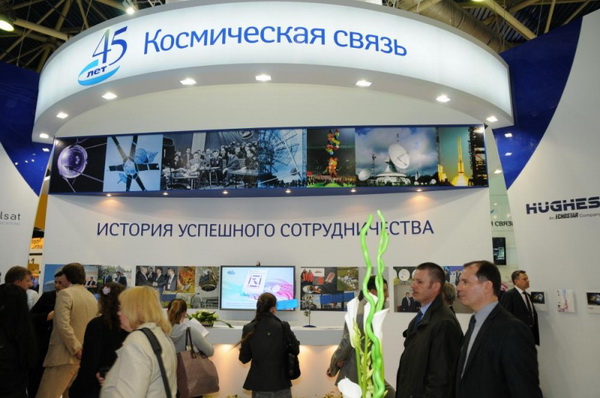 Events «Telecommunications Day» The All -Russian Conference became «Strategy for modernizing communication funds in the regions of Russia» and theme round table «Fourth generation of the LTE standard». The exhibition was completed by the award ceremony «Radiomania».
Source: