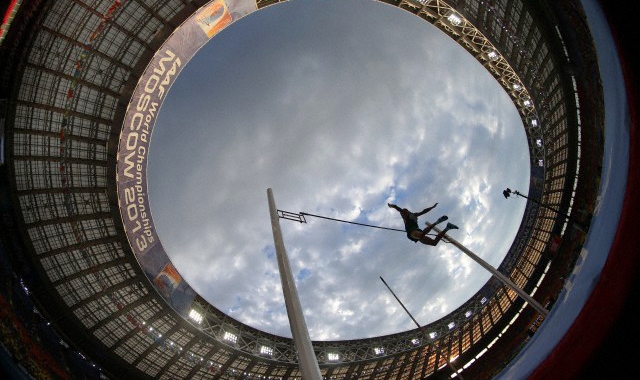 At the Moscow stadium «Luzhniki» After the reconstruction, it is planned to deploy a modern wireless data network using Wi-Fi technology.
It is reported that the Wi-Fi system will allow fans to receive various information about the match on their mobile devices — the composition of the players, the number of strokes, the repetitions of interesting moments, etc. In office premises, cameras and fans will also be installed for a fee for a fee, they will be able to see how the coach instructs players during the break.
«The main task — Not just the construction of the "box", but the equipment of the stadium by modern technologies. From Luzhnikov will broadcast more than 100 international channels», — emphasized by the head of the Moscow Construction Department Andrei Bochkarev.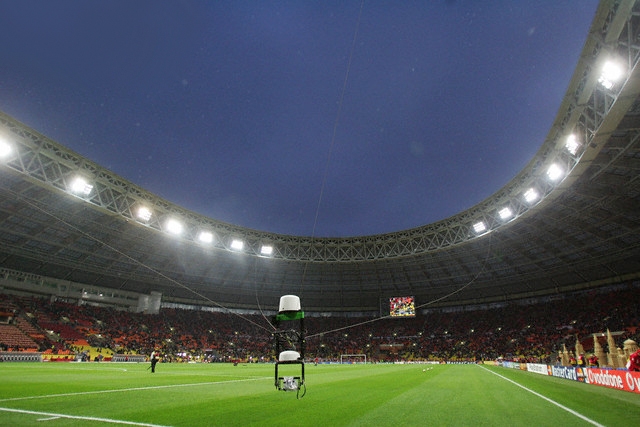 In addition, modern system transmission and light transmission systems will be deployed at the stadium. This will increase the entertainment of matches and give fans the opportunity to plunge more fully into the game.
Basic reconstruction work «Luzhnikov» It is planned to be completed in early 2017. At the same time, the number of spectator seats in the stadium will increase from 78 thousand to 81 thousand.
Source: