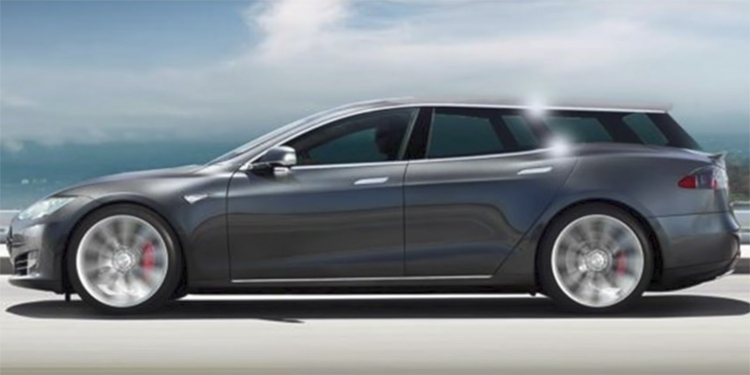 A group of engineers in Norfolk (county in the east of England), according to Internet sources, creates a prototype of the station wagon based on an electric car Tesla Model S.
Cars in the back «Universal» Very popular among European consumers. However, in the assortment of Tesla there are no such electric cars yet. Meanwhile, some adherents of the brand would like to have such a car in their garage. So, one of the British owners of Model S turned to specialists in Norfolka with a proposal to transform the standard car into a station wagon.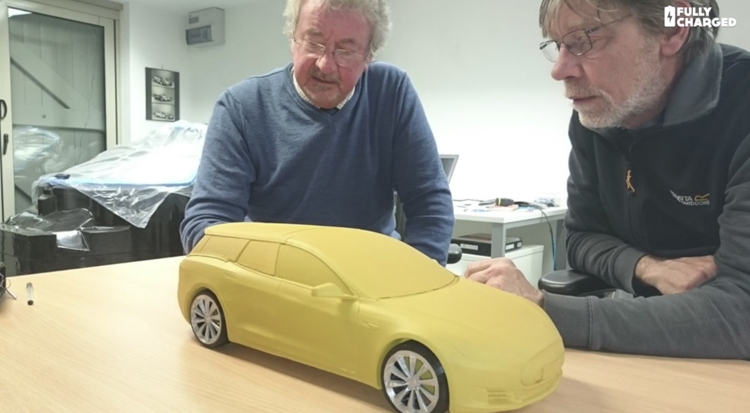 The project involves former employees Jaguar, Lotus and McLaren. A model of a future car has already been created. The back of the body is planned to be made of composite materials, which will reduce weight. The prototype of the car is expected to be presented before the end of this year.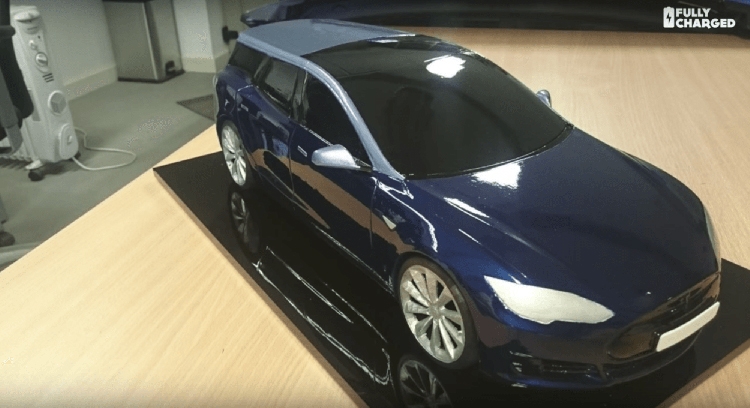 If the modified electric car Model S causes interest among potential consumers, the project participants will begin to offer such a processing as an option to the owners of the machine.
We add that now Model S is offered in modifications with a battery block with a capacity of 75 and 100 kW·h. The declared margin is from 400 to 540 km on one recharging. The price of an electric car starts at 74,500 US dollars.
Source: