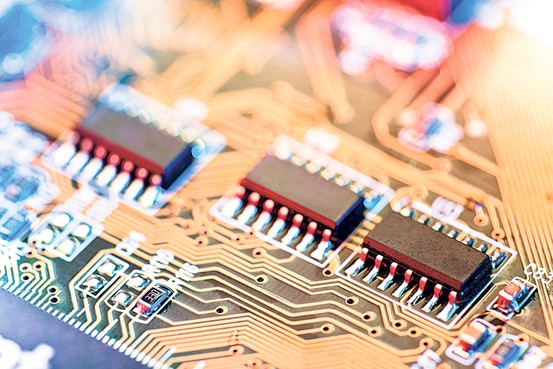 The authoritative analytical company Gartner reduced the forecast for the sales of chips this year, which was influenced by a high dollar exchange rate.
Experts expect that in 2015 the volume of the global semiconductor industry will reach $ 354 billion, increasing by 4 % relative to last year. Previously, experts predicted market lifting by 5.4 %.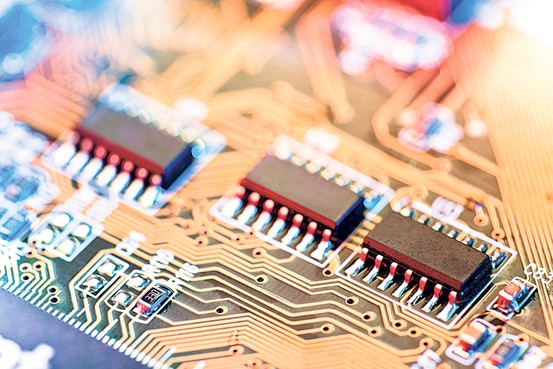 According to Bryan Lewis Vice President Gartner, reducing the assessment of the sales of microcircuits is due to three factors: the devaluation of world currencies with respect to the American dollar, excess supplies of products in the supply channels of semiconductor and electronics, as well as the termination of the computers renewal cycle.
Analysts believe that the annual dynamics of the growth of the semiconductor industry will largely depend on the second quarter, since during this period a large jump in the demand for the chips after the stagnant first quarter is traditionally observed. This year, the starting three months have been the worst since 2009, since during this period the volume of the world market has fallen by 7 % relative to the quarterly ago, Lewis noted.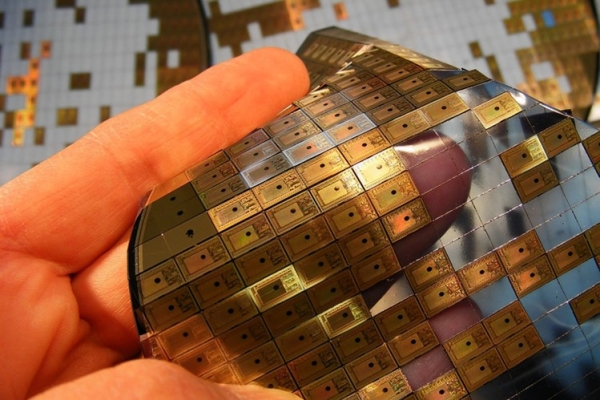 One of the growth of the semiconductor industry is considered DRAM memory. Its sales in 2014 rose by 32 %, this year is expected to increase by 7.9 %. In the next two years, the surgical memory segment will show a decline by 20.2 % and 8.4 %, respectively, predict Gartner.
Source: