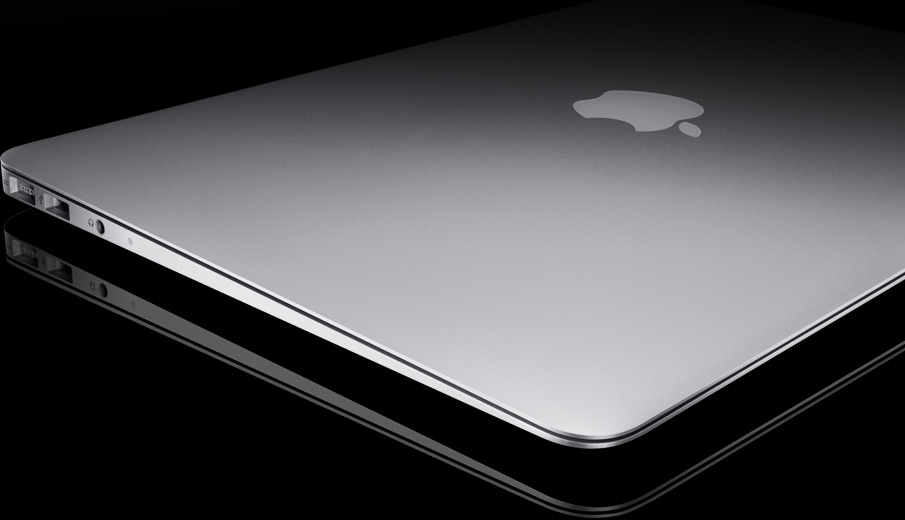 Unofficial messages from contract manufacturers of laptops indicate that after the New Year holidays there will be a more significant drop in demand for laptops than usual. They believe that the decline will be 10—15%, based partially on the forecasts of observers of the market of hard drives, the reduction of the supply of which is due to flooding in Taiwan. The companies have already collided in the fall with a 5% decline in the supply of laptops, then during the same period last year, 15% growth was observed.
Most of the hopes of the industry are entrusted to the first 22-nm Intel Ivy Bridge processors, which will not be available until April, as it will not happen earlier and a complete restoration of the production of hard disks. Therefore, manufacturers will experience some difficulties in the next few months.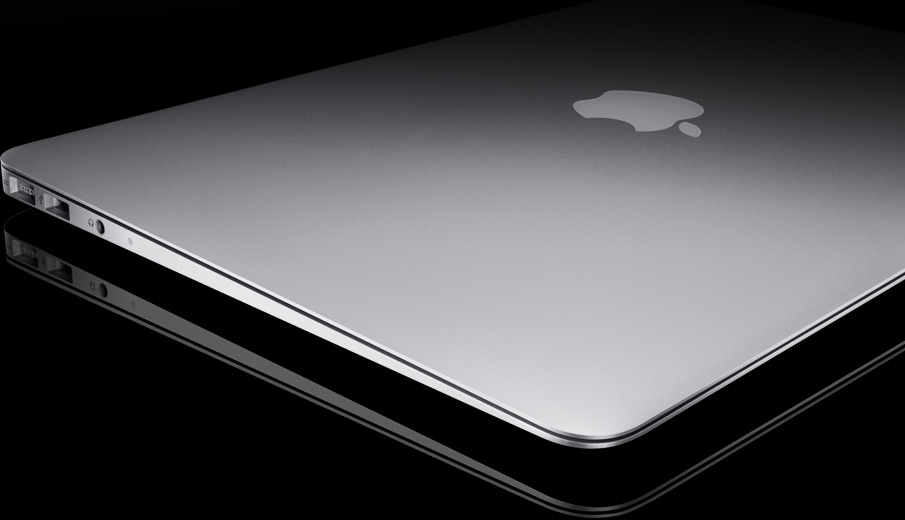 The deficit may not affect individual laptop suppliers, including Apple. MacBook Air uses solid -state drives and therefore has immunity to problems in the market of hard drives. Over the past years, Apple has traditionally been significantly ahead of other market players and therefore is unlikely to reduce their deliveries along with competitors.
Source: