One of the most active supporters of the theory of flat land, judging by the physical work done by him, tragically died during the next "scientific" experiment. Mike Hughes lifted his brainchild – a new version of the steam rocket. On February 22, 2020, she crashed in the desert near Barstow, California, as a result of which the inventor himself died.
For his 64 years, Hughes managed to build several steam missiles according to his own drawings, but he never managed to get close to the cherished space. During the first launch in 2014, he rose to a height of a little more than 400 m, became recorded 512 m in 2018. However, he did not discourage and believed that over and over over and over, improving the indicators, one day he would take off so high that he would see one day – the land is really flat!
It is noteworthy that the entire Hughes budget in the best of times did not exceed $ 18 thousand., These were mainly funds from crowdfunding and donations of "Plataeleys" ally. Due to the scarcity of financing, security issues were ignored, and launches were carried out in artisanal conditions. It is reported that during the last start of the rocket, the parachute broke off, as a result of which it collapsed to the ground. Mike Hughes, as often happens, suffered for his beliefs.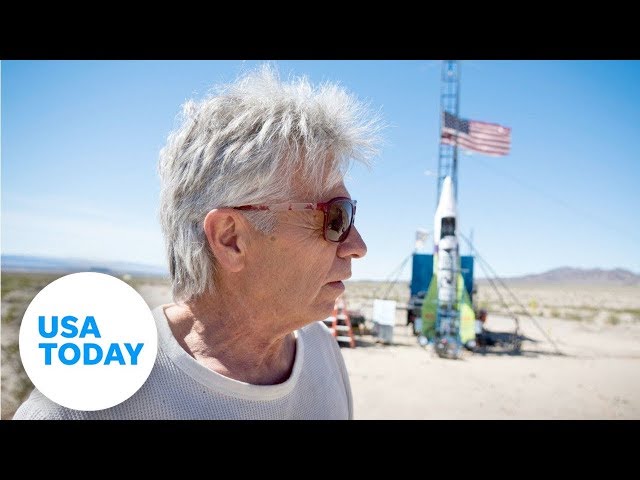 Source &#8212 BBC News