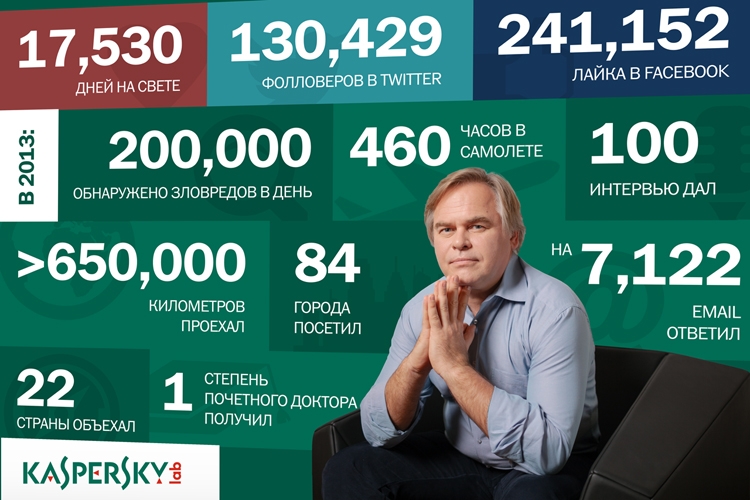 As reported «News», «Kaspersky laboratory» already cooperates with a number of automakers, but their names are not disclosed. The Russian antivirus developer notes that many electronic systems in modern vehicles are unsafe.
An example is the experiment with the Jeep Cherokee crossover. We are talking about those machines that are equipped with a UCONNECT complex with the possibility of data exchange through a cellular network. It was shown how, using a laptop, you can remotely activate the windshield and wipers, change the mode of operation of the climatic system and the volume level of the media center. Moreover, the gap in the software allows you to take control of the steering, brakes, accelerator and transmission. During the experiment, the car was sent to the ditch.
«We are developing a secure safe operating system, which, in particular, can be used for cars. Companies are coming to us that are developing automobile software and want to work with us. For example, the German company Sysgo, which creates software for industrial automation, automobile electronics, and aviation industries. They use our achievements», — Yevgeny Kaspersky reported.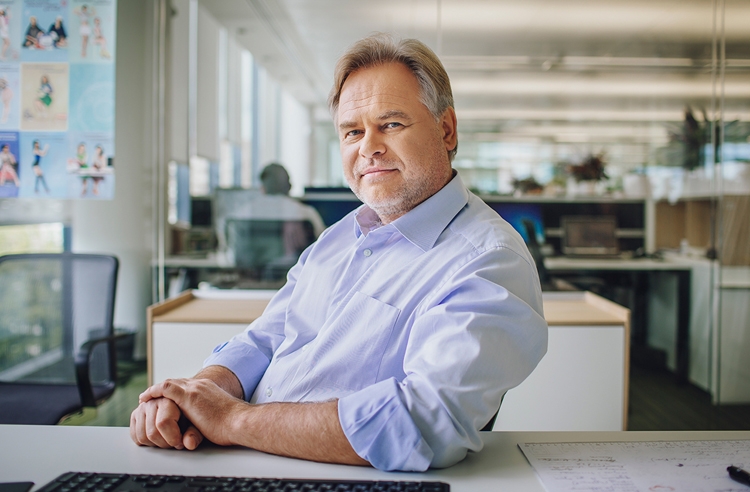 It is assumed that the platform in the future will find application in machines with the possibility of data exchange through a wireless network. «Our OS — Not common. So far, it is not suitable for mobile phones, now it does not have the necessary functionality. This is not a replacement of Linux or Windows, it is designed for critical infrastructure objects — industrial systems and industrial facilities, transport, telecom. We can also put it in a router, on the factory. The system will be used where, firstly, there is a connection to the Internet, and, secondly, security is a paramount task», — Quote «News» The words of Mr. Kaspersky.
Source: