The competition will be held from October 10 to 12 in Innopolis as part of the Fourth All -Russian Conference on the Protection of the ACS TP «Time to act together». The event will be attended by leading experts on the safety of industrial systems and heads of enterprises of electric, nuclear, machine -building, transport, oil and gas and other industries. At the same time, not only representatives of Russian organizations, but also foreign specialists will become participants and speakers of the conference.
As for the CTF tournament, four teams will be able to get on it — Winners of the qualifying online storyteller, which starts on September 9. The number of participants in each of the groups should not exceed five people. Those who cope with the tasks proposed by the organizers are better and fastest, go to the final in Innopolis.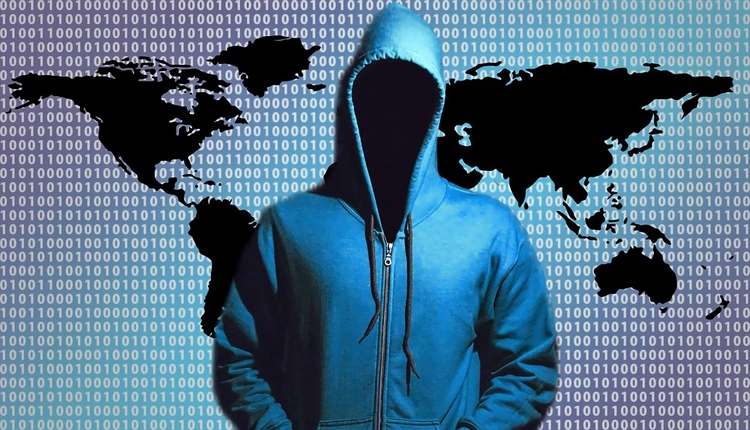 During the final competition, the teams have to perform a number of specific tasks: to penetrate inside the IT system, find out the operation scheme, get control of one of the control systems and, finally, disconnect or disable various components of the microsa. It is important to note that the conditions of the tournament in Innopolis will be as close as possible to the real.
The winners of the tournament will receive valuable prizes. «Kaspersky laboratory» will take on all the costs associated with the passage, accommodation and nutrition of participants in the competition.
Source: