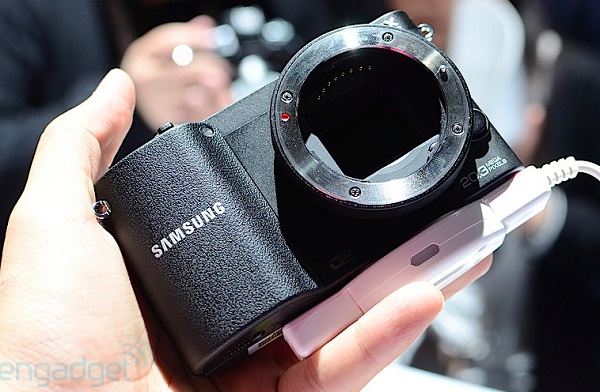 Our colleagues from the Internet resource have already managed «live» To get acquainted with the new compact system cameras Samsung NX1000, NX210 and NX20, which were officially represented the other day. All new items, including the 360-gram model of the NX1000, are equipped with a relatively large APS-C with a resolution of 20.3 megapixels for chambers of this class, and also boasts support for Wi-Fi wireless communication.
We suggest you enjoy «alive» Photos of new devices. Let's start with the most compact and cheap in the ruler – NX1000.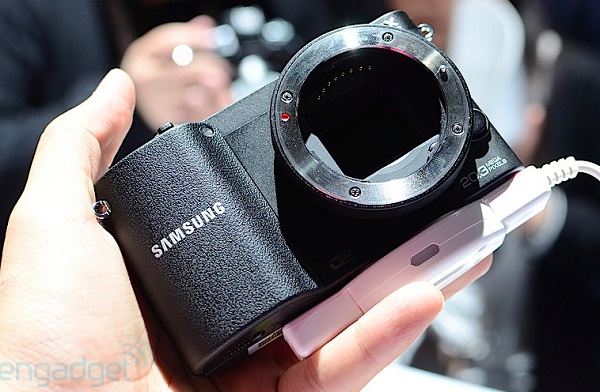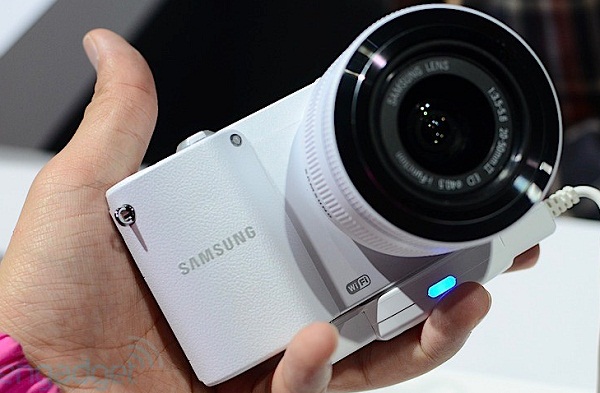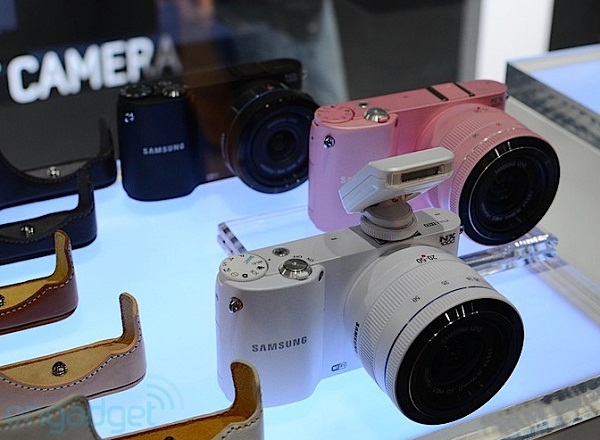 The NX210 model is also captured on the video (in the video above). It is more expensive than NX1000 thanks to the use of amOLED display and wider functionality.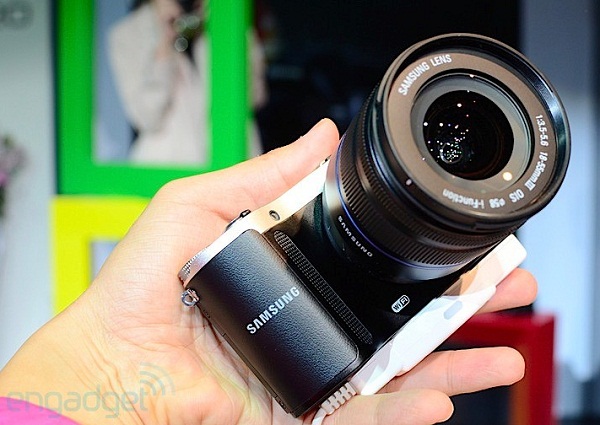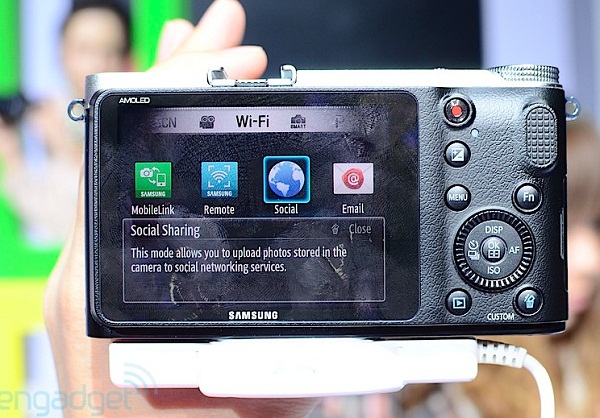 The line of the line is the NX20 model. It is distinguished by a rotary amoled screen.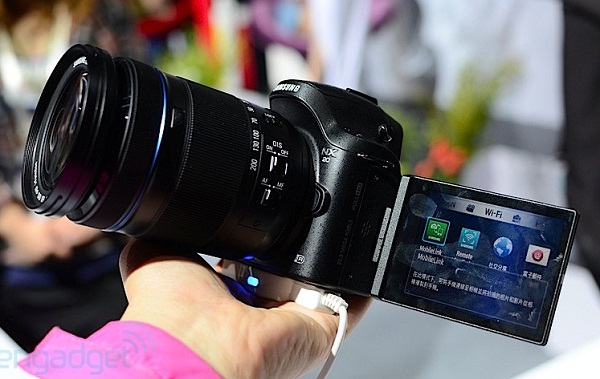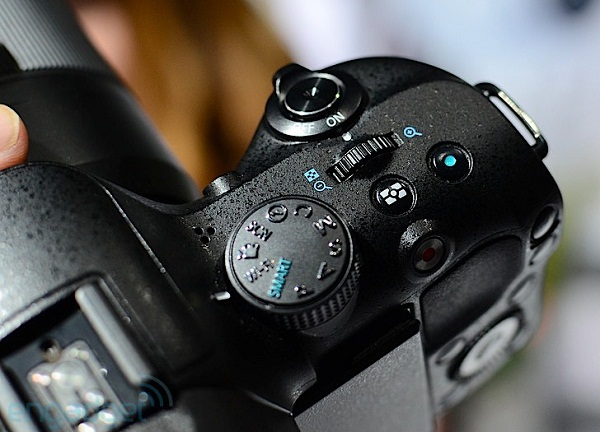 Source: