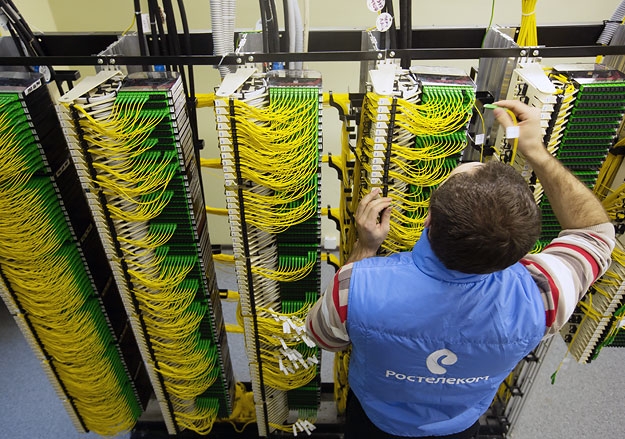 The proposal of the Ministry of Communications to appoint a single supplier of universal communication services for 10 years has received support for the State Duma of the Russian Federation, which approved the draft amendments to the law «About communication».
According to this project, all means of the reserve of universal communications services will be transferred to one operator who will take on the support of the entire universal service infrastructure, as well as providing networks of broadband Internet access (APD) of all settlements with the number of residents of 250 people.
Next stage — Approval in the Federation Council, after which the draft amendments will be signed for the president.
The universal communication services that should be available to all residents of Russia at reasonable prices, now only the opportunity to call a taxophone and get an Internet connection from a collective access point.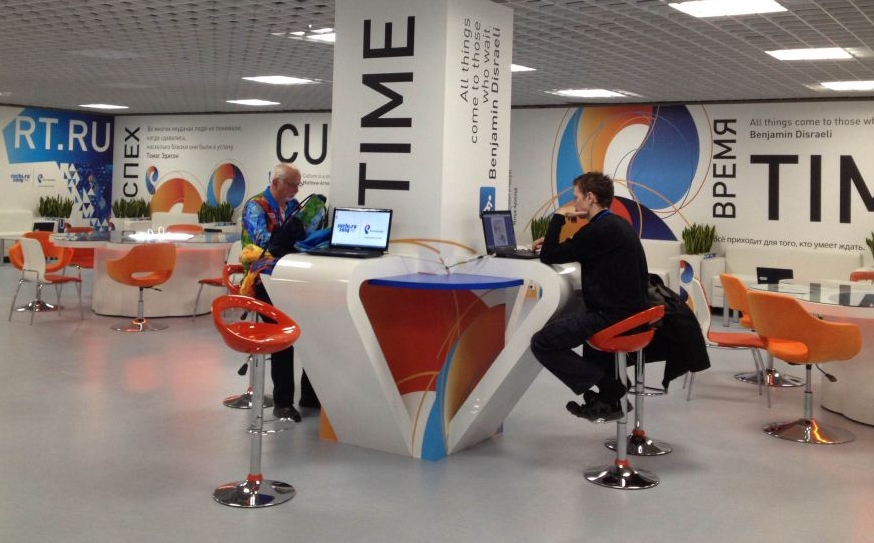 The reserve of universal services is formed due to the deductions of all Russian operators, which make up 1.2% of the revenue from the provision of communication services. During the year, the reserve will accumulate about 15 billion rubles, which are then redistributed between the 21 universal operator, including «Rostelecom», «Netwood», «St. Petersburg taxophone», «VEB Media Service», «Intellectual systems and technologies», KB «Spark», «Bashinformsvyaz», «Taxi telecom», «New telecommunications in Ingushetia», «Tattelecom», «Post office».
According to experts, the functions of a single operator of universal services are likely to perform «Rostelecom».
According to the Ministry of Communications, out of 17,500 settlements in Russia, where no more than 10,000 people live, access to the Internet and mobile communications is absent only in 1,343. In another 6,725 settlements there is a cellular connection, but there is no Internet access. The level of penetration of APD services in Russia was 55% at the end of 2013. According to the plans of the Ministry of Communications, by 2018, the possibility of connecting to the APD will appear in 97% of the country's population.
Source: