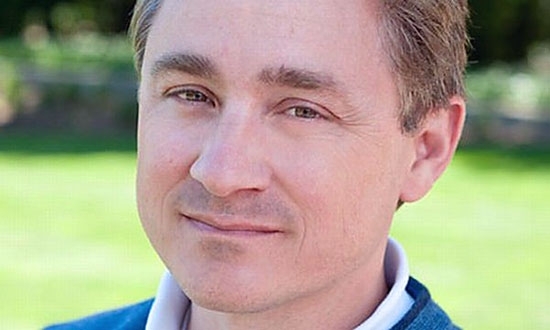 The current General Director of Zynga Mark Pincus will be chairman of the board of directors. Gibo himself was already entering this council, and he will enter the new position on March 7.
«I invited Frank seven months ago to control our teams and give them valuable advice, — Pinkus said. — Frank constantly negotiated, gave inspirational lectures and supported us in all endeavors. Our vision of mobile and social gaming has always coincided. And his twenty-five years of experience clearly demonstrates that if he controls some team, she always comes out the winner».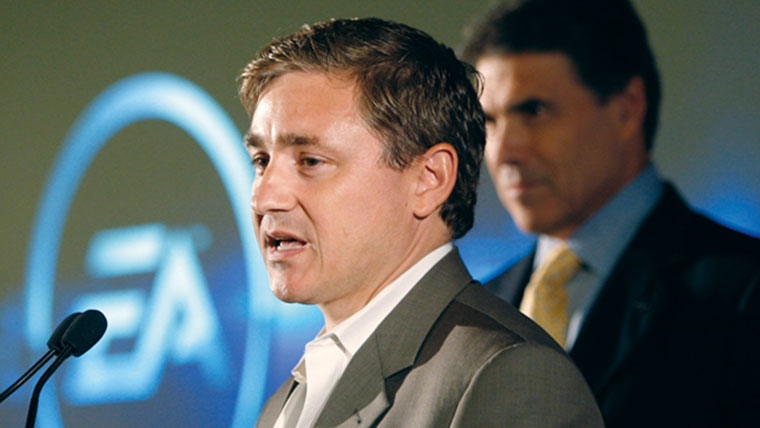 Gibo was «Incredibly flattered» proposal to become the new general director. «When Mark founded Zynga, he suggested that playing something more fun with other people. As a competitor, I understood how correct this idea was, and each time I was impressed by Zynga's ability to win a new audience and gaming platforms that had just appeared on the market», — added Gibo. According to him, he will continue to realize new ideas and lead his team in «bright future».
Zynga is now in the best position: in 2015, the company's losses amounted to $ 117 million, and a year before it lost $ 226 million. A few months ago, more than 300 employees were dismissed, and now the management is considering the idea of selling headquarters in San Francisco.
Source: