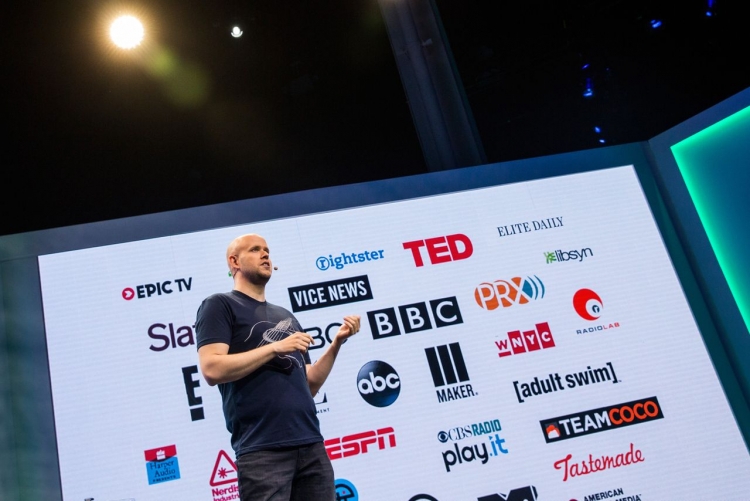 It is not yet clear which video content will be available in Spotify, but last year the company talked about partners such as BBC, Comedy Central, ESPN, MTV and Vice News. At first, only short videos from such shows as, for example, will be available in Spotify, «Jimmy Kimmel live» and Epic Rap Battles. According to Rajaraman, the company wants the partners to oversee the section with the video. It is also reported that video content will be sorted by categories — For example, «News of the week» And «Jokes for lunch».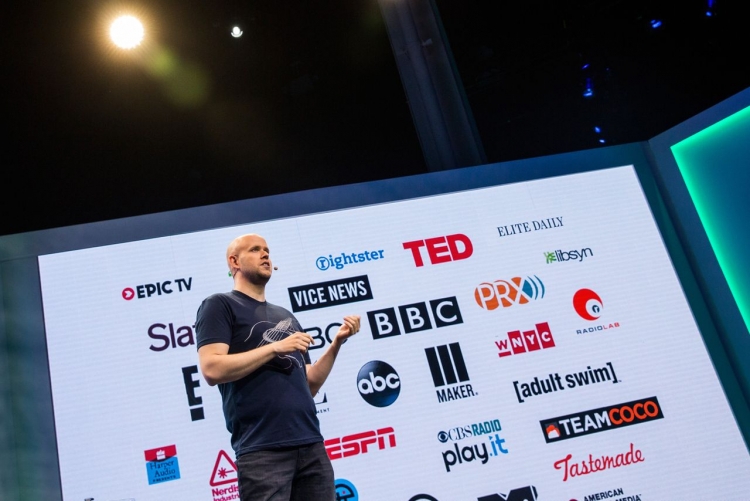 One of the most important (and complex) tasks for the company — Make their users get used to watching the video through the application. «Obviously, our main users — fans of music, and they will not always look into the application», — Rajaraman said. «So there is no clear recipe for how to do it right». Recall that Spotify has 75 million users around the world, and 20 million of them pay for a subscription.
And even though Spotify pays for content licensing from partners, there will be no advertisement in the video. The company is now not thinking about starting to make a profit from the video service. Rajaraman notes that the service is well able to earn on «music on request».
Source: