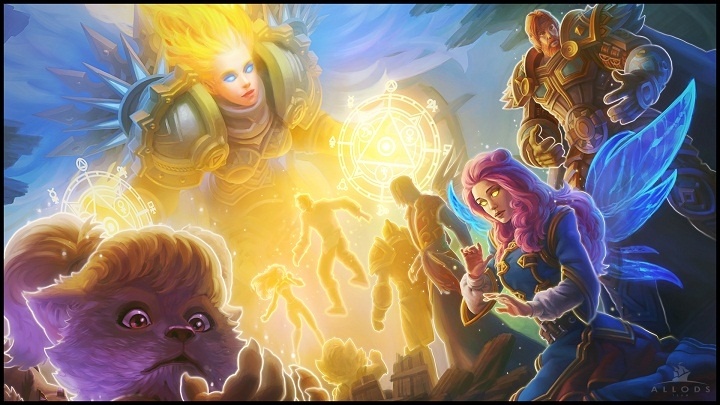 Allods Team decided to abandon the old and tiring process of creating things using improvers, so now the equipment will be allowed to receive only in two ways — either create it in a forge, or get in a battle with strong enemies. It will be possible to improve the resulting equipment with an increase in the level of the hero. It is noted that powerful and valuable objects will become much more accessible to all heroes — even newcomers playing alone.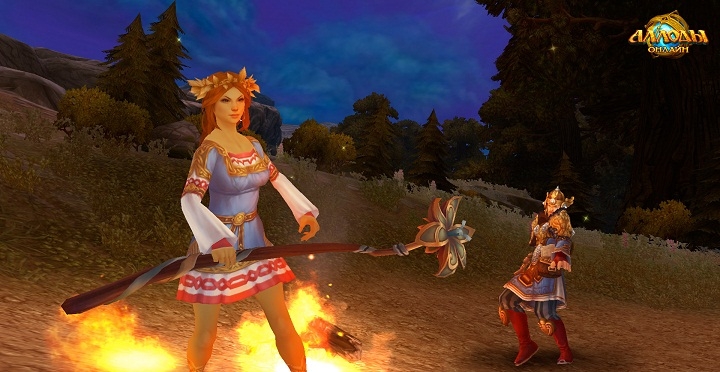 «We listen to the wishes and requests of our users and could not help but notice that in conversations with them very often a nostalgic note skip "Old times". It was not easy to decide on such large -scale alterations of almost the whole game, but when we saw the reaction of the players, we were convinced that we had chosen the right way», — said Anton Turishchev, project manager.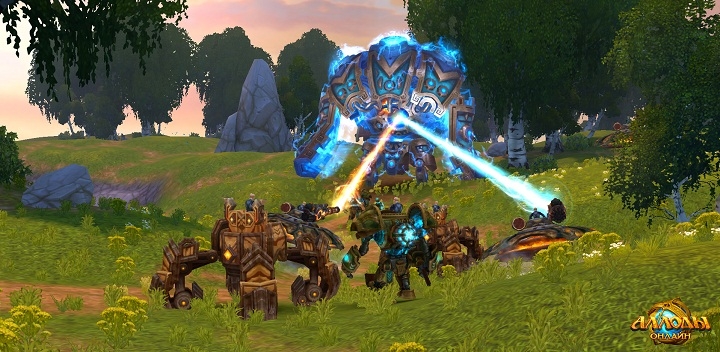 As for the system of characteristics, it will return to its hardcore sources, and the classes will be redone completely and completely, which, according to the developers, should help get rid of the imbalance, which was inevitable at «point» Right. More details with these and other changes contained in update 7.0, you can familiarize yourself on the official website of the game.
Source: