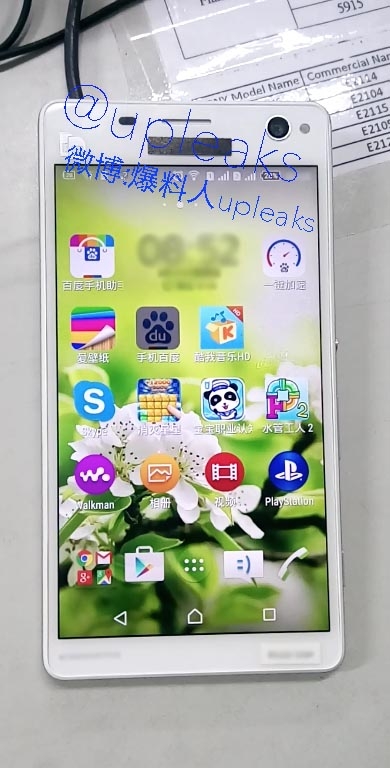 A source of numerous information leaks @upleaks published fresh on Twitter «Living» Photo of the Sony Xperia C4 smartphone, also known under the code name Cosmos. «Spy» Photos of the novelty have already appeared before that on the Internet.
The new model should appeal to lovers of self -portraits thanks to the existing powerful front camera with an LED flash, the presence of which confirms a fresh picture. It is also confirmed that the smartphone is running Android 5.0 lollipop.
In turn, the Xperia Blog blog was published by Render Xperia C4, whose similarity with a model demonstrated @upleaks is not in doubt.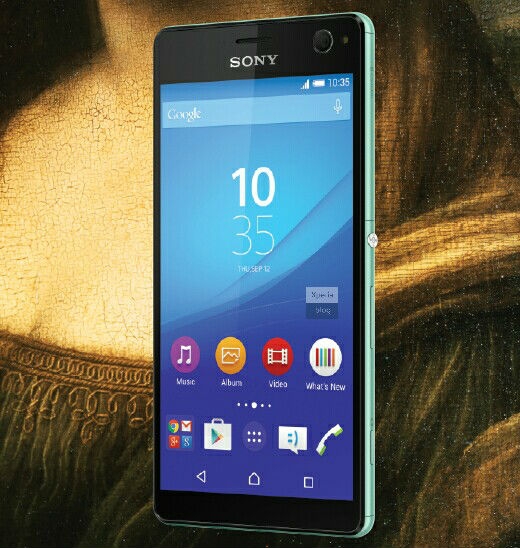 The Xperia C4 smartphone replaces the Xperia C3, equipped with a frontal 5-MP camera. Therefore, it should be expected that the resolution of its front chamber will be noticeably more than 5 megapixels. Rumors claim that the novelty is based on the MediaTek chipset, despite the fact that Sony prefers to use Qualcomm chips for its smartphones. The new model will be available in three color options: white, black and turquoise.
According to Phonearena.com, the announcement of Xperia C4 should be expected this summer, presumably in July — At the end of the annual life cycle Xperia C3. In turn, the Xperia Blog blog believes that Xperia C4 can be represented much earlier, perhaps next month.
Sources: