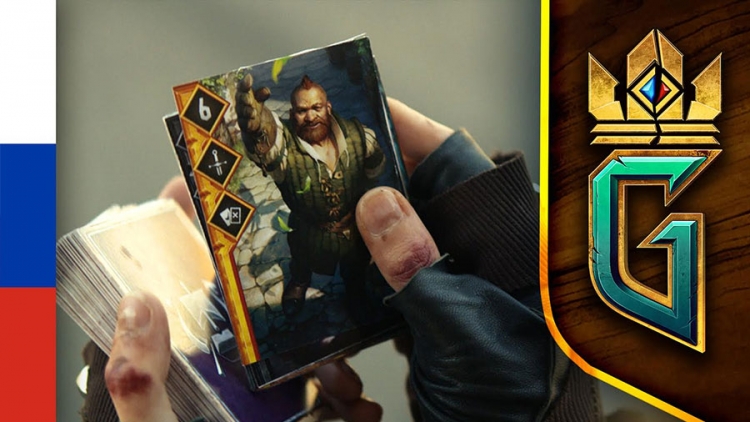 «"NILFGAAD" represents a new style of play that is based on obtaining control over the battlefield», — The developers say. The faction will reward players with unique techniques, such as the disclosure of the opponent's columns and control over the location of cards in the deck.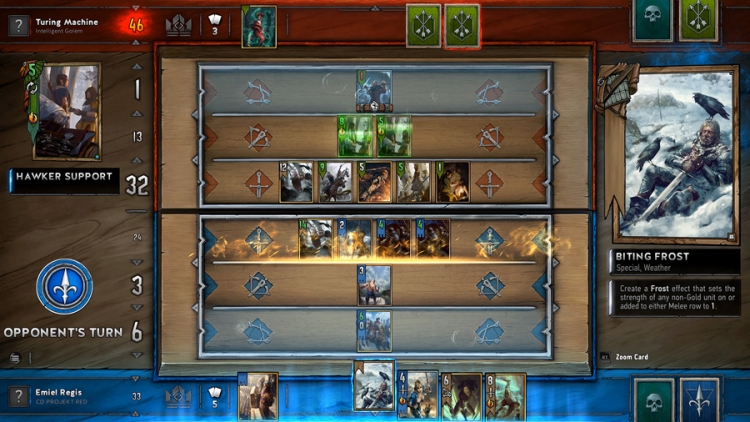 February update will offer more than 60 new cards as for «NILFGAARD», So for «The kingdoms of the North», «Skay'Tailey», «Skelliga» And «Monsters». There will also appear additional neutral cards, which any fraction can use.
The release date of the final version «Gwint» Not yet reported. You can still sign up for closed beta testing on the official website.
Source: