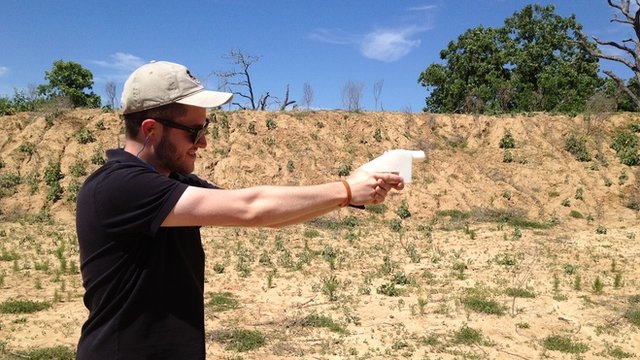 Resource SoftPedia.COM decided to dispel the fears that the weapon made using a 3D printer poses any threat to others.
«Anyone who knows anything about 3D printing, or is endowed with at least a little common sense, understands that the weapon made with the help of a 3D printer does not pose any threat and will not be like that in the next few years»,— approves the resource.
3D printing — a difficult process that requires patience and skill. Moreover, the final result is often not as impressive as the general public imagines. And finally, plastic — Not the best material for the manufacture of weapons, so there are no pistols that are completely consisting of plastic components.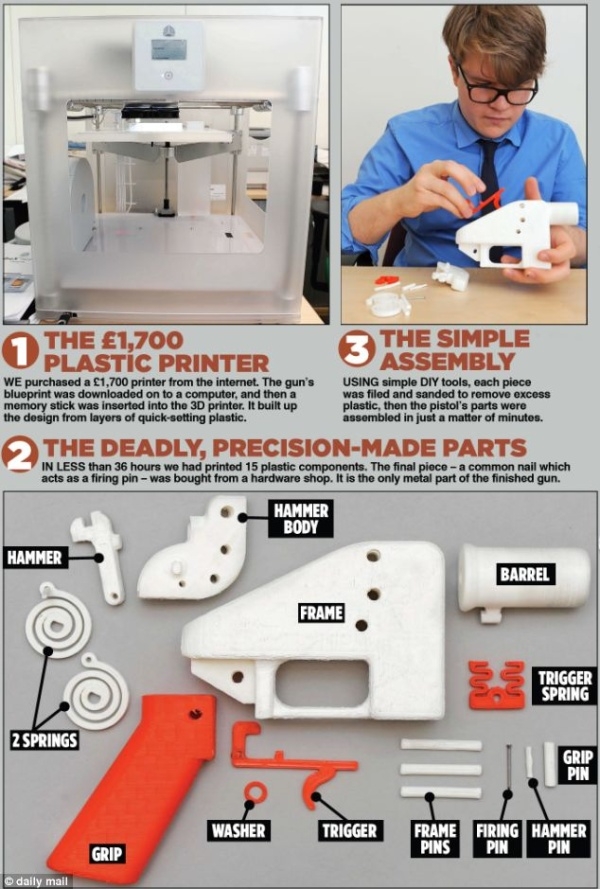 Photo Daily Mail
No one produces weapons from wood, for the same reason it makes no sense to make it from plastic, it is much easier and cheaper to produce ordinary weapons. Nevertheless, the mass media and some politicians pump out the hype around the issues of possible production of weapons by 3D printing, although the purpose of such statements is to attract the attention of the public.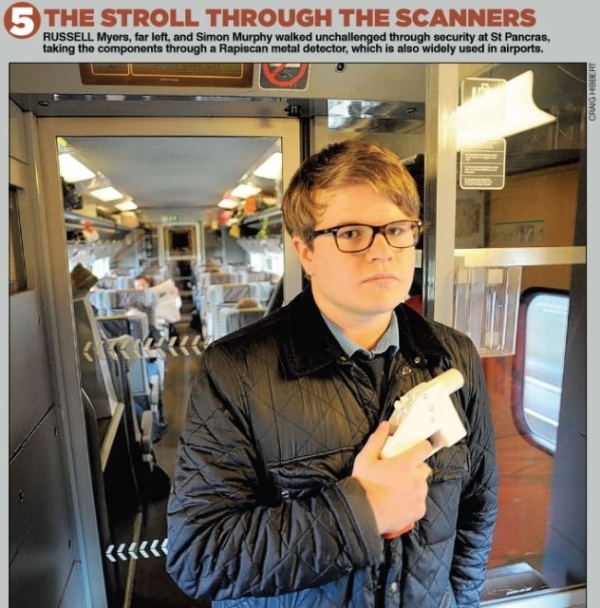 Photo Daily Mail
Of course, 3D-tobate weapons is already a reality, and over time it will probably be possible at home «type» a real gun or gun, but there are laws prohibiting the production of weapons without appropriate licenses. And for their failure there is a corresponding punishment.
Source: