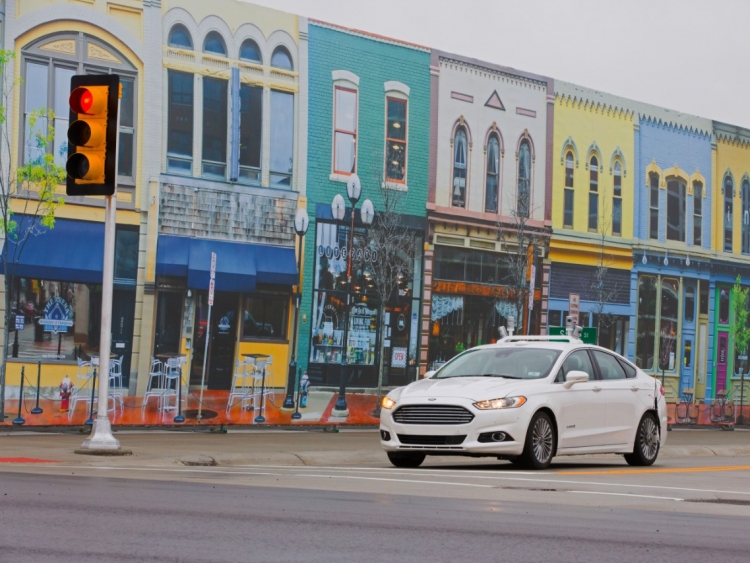 The University of Michigan built a fake city of Mcity last year in Ann-Arbor, which is a 32-point landfill for car testing without any risk to others.
As Ford said on Friday, it became the first automaker who tests cars in Mcity. Ford has chosen this landfill for testing the latest Fusion Hybrid model equipped with Lidar sensors. While Ford has been developing its autonomous technology for more than ten years, the decision to start testing at the Mcity training ground says that the automaker has been increasing efforts to accelerate the withdrawal of technology for the market.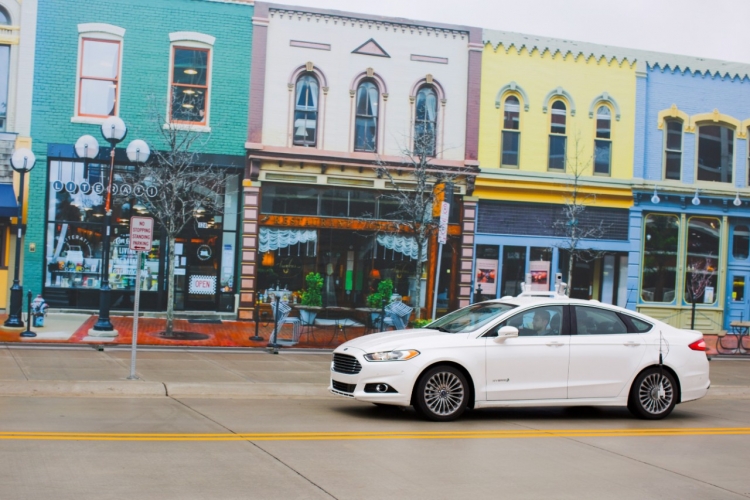 Before that, Ford tested its cars on public roads. Mcity landfill makes it possible to repeatedly increase the intensity of testing. According to the university professor Michigan Rain Eustice, every mile passed by a car in a fake city is equal in a load of 100, or even 1000 miles of ordinary roads due to the creation of a simultaneous combination of various difficulties. In the artificial city, cameras are highly placed above the intersections, all types of road signs, various obstacles are installed, there are all kinds of sidewalk coverage types.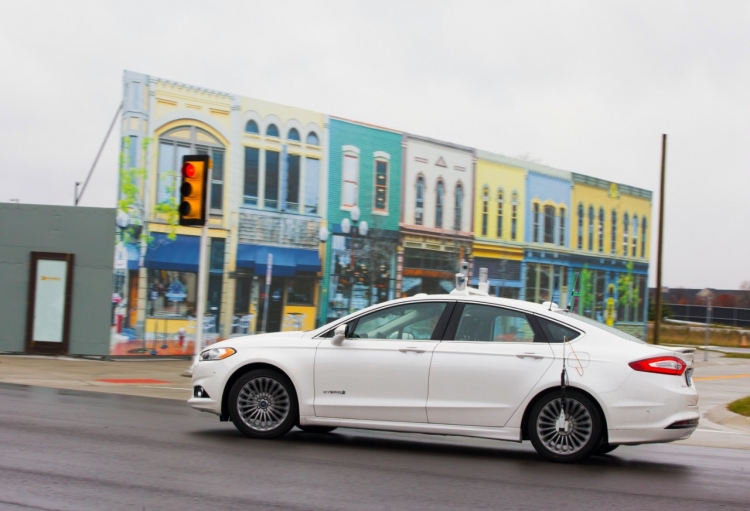 Ford plans to use this landfill to accelerate testing auxiliary technologies that facilitate the driving, in order to start their massive use. Although the company already offers some automatic functions, such as independent parking, in its arsenal there is no car with a semi -autonomous driving system, like Tesla.
Source: