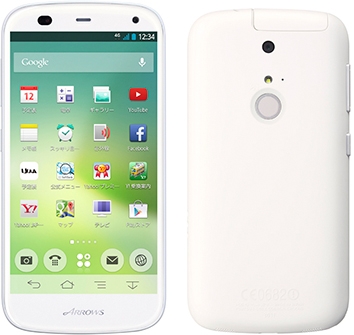 SoftBank operator in December will begin to sell the Arrows A 301F smartphone running the Android 4 operating system.2 developed by Fujitsu.
The manufacturer applied the 4-core processor Snapdragon 800, operating at a clock frequency of 2.2 GHz. The amount of RAM is 2 GB, and the integrated flash drive is designed for storage of 64 GB data.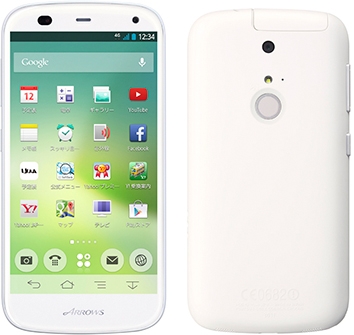 The device is equipped with a Full HD (1080×1920 pix) and two chambers with a 3.1-megapixel sensor, a frontal touch touch — 1.3-megapixel.
There are Wi-Fi wireless adapters with IEEE 802 support.11a/b/g/n/ac and Bluetooth 4.0, NFC microchip, GPS receiver, as well as Microsdxc cards slot. On the back of the case, a sensor for removing fingerprints is provided.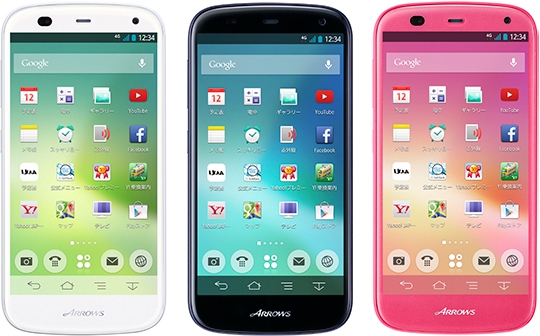 The smartphone supports WCDMA and LTE networks. 2600 mAh battery provides three days of active use. Dimensions — 70x141x10.3 mm, weight — 157 g.
Arrows a 301F has a moisture -proof performance. Corps three flowers: black, white and pink. The price is not reported.
Source: