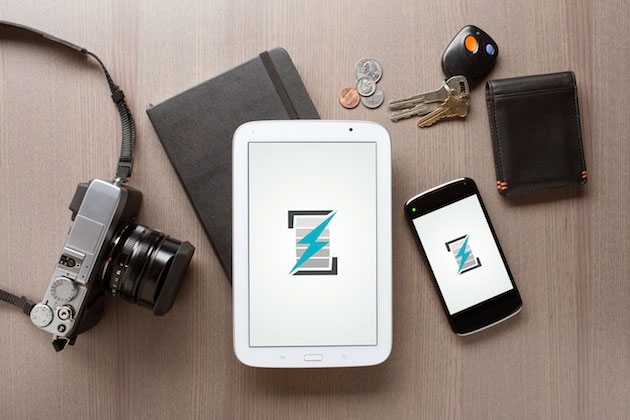 The organization Alliance for Wireless Power (A4WP) was established more than a year ago in order to promote technology, which will ensure sufficient freedom of the process of wireless charging devices. Now the Alliance was presented by the Rezence brand, under which the appropriate standard will be advanced on the market.
According to the press release, the name was created on the basis of words resonance (resonance) and essence (Essence) — This is designed to emphasize the principle of work based on magnetic resonance and the fact that the technology will be used to charge devices of any type, and not just smartphones. The Alliance promises that at the CES 2014 exhibition in January we will see products from famous PC manufacturers.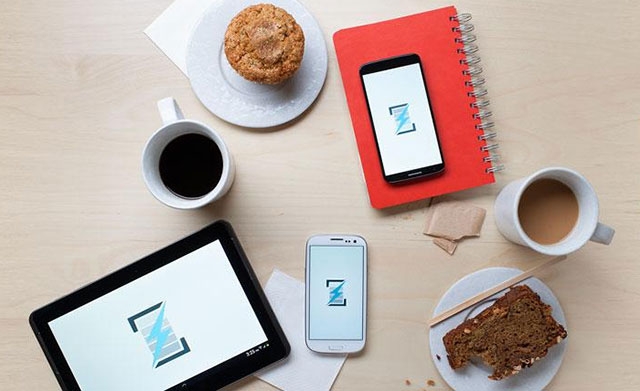 The logo resembles a battery, Latin letter Z and uses a symbol of electricity in the center. It will be used on all devices that have been certified by A4WP. As a result, consumers will know that any surfaces with the corresponding logo will be quite compatible and will be able to provide wireless charging devices compatible with Rezence.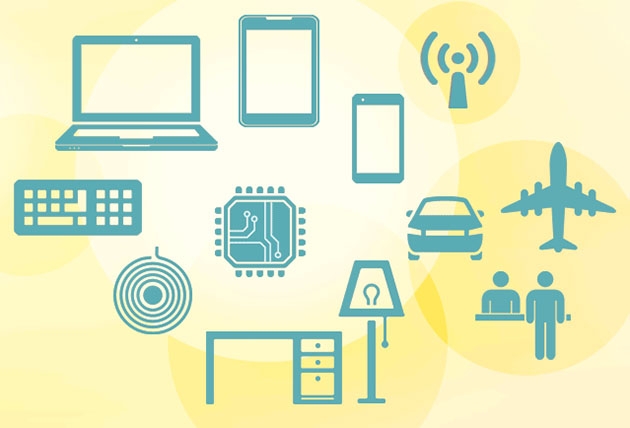 Joff Gordon from Qualcomm, which is also part of the A4WP market committee, said that the appearance of the Rezence brand is preparing to launch a certification program that will begin at the end of the year. One way or another, but the first fruits of the A4WP alliance in the form of real products we should soon see.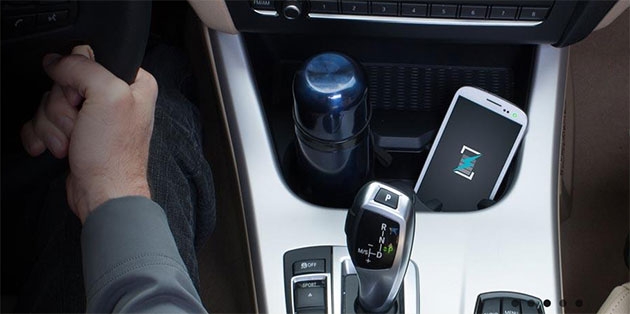 By the way, in the summer of this year, Intel entered the board of directors of the A4WP alliance, and in October it became known that the A4WP and Bluetooth Sig collaborate in order to make wireless charging more functional.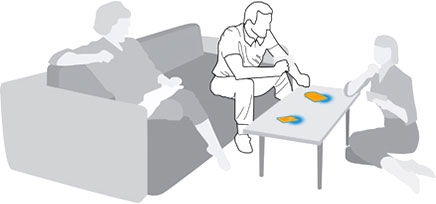 Sources: