To take part in the competition and get a chance to win one of the prizes from Abbyy, you must answer several questions about the company and its products. You can find the correct answers on the company's website. Five winners will be selected from among those answering correctly to all questions. Each of them will receive a license for the new Abbyy Finereader 14 Standard.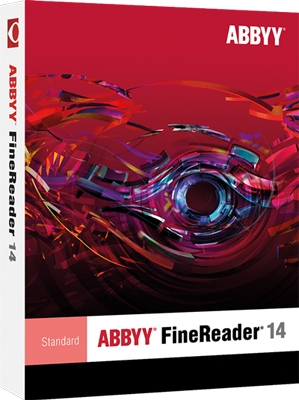 As always, any 3Dnews reader can take part in the competition, regardless of the country of residence. We draw your attention that each participant can fill the questionnaire only once! With repeated fillings, only the first option will be taken into account. Profiles of participants convicted of attempts to deceive are automatically excluded from this and subsequent contests at 3DNews!
The competition will last from 6 to 19 February. The results of the competition will be announced within two weeks from the date of its end. We wish you good luck to all participants!

The competition is loaded…