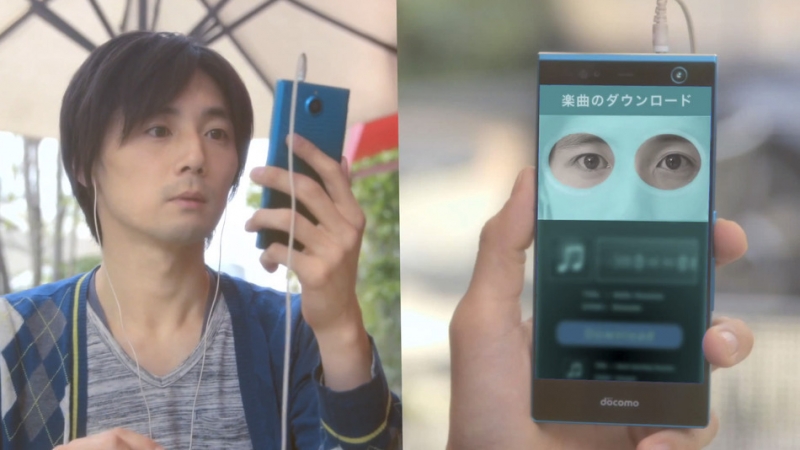 The Japanese operator NTT Docom, together with Fujitsu, introduced the Arrows NX F-04G smartphone with support for the recognition technology for the iris of the eye.
This technology will be used both for unlocking the smartphone, and for user identification during mobile payments.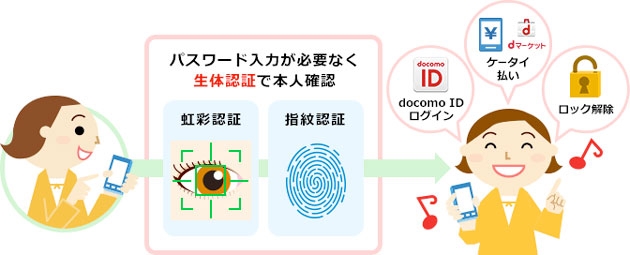 As reported, the scanner of the rainbow shell of the eye makes a smaller number of errors than the fingerprint scanner.
According to rumors, this technology is planning to use Samsung in its devices. A couple of months ago, sources announced the preparation of a South Korean company of a tablet with support for recognition by scanning the rainbow shell of the eye.
Microsoft also previously announced that Windows 10 will maintain an iridescent recognition of the eye along with other ways of identification when working on a computer, such as recognition of facial features and fingerprints.
The rest of the Fujitsu Arrows NX F-04G characteristics are quite traditional for smartphones produced in Japan, including a 5.2-inch touch display with QHD resolution, 3 GB of RAM and 32 GB flash-modules.
The novelty will go on sale in Japan this summer, the implementation of the device outside the country is not planned.
Source: