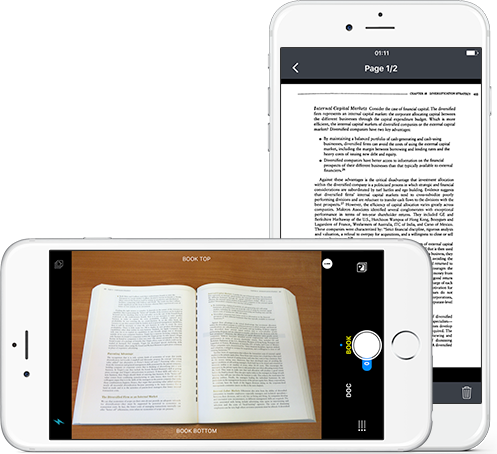 The product created by the Russian developer allows you to create PDF- or JPG files from any printed documents (accounts, certificates, contracts, personal documents). OCR technology is built into the program, which recognizes texts and with preservation of formatting unloads the results of 12 popular formats, including DOCX, XLSX, PPTX, PDF. Ready documents can be transferred to any of the eight cloud storage facilities, printed, sent by e-mail, open in another application for working with PDF. To scan book and magazine publications in Abbyy Finescanner, a BOOKSCAN function is provided, which automatically divides the photographed turning out of the book into two pages and makes a scanning copy that can be recognized and obtained by the editable file.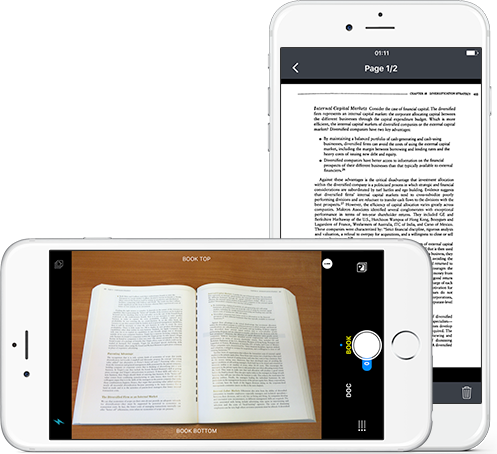 The new version of Finescanner for iOS programs and linguists of ABBYY implemented support for 149 new languages. Now, using the application, you can scan and recognize texts in Arabic, Vietnamese and even in rare Karakalap and German Gothic languages. In total, a mobile scanner for documents and books now understands 193 language. For the work of the recognition function, an Internet connection is necessary.
Abbyy Finescanner can be downloaded in App Store. The recognition function is available in the premium account, which can be connected for a month (379 rubles) or a year (1490 rubles). Additional information about the program is presented on the Finescanner website.com.
Source: