After «Spy» Photo by Blackberry smartphone from series C to network «Fuck» Pictures of another non -anced mobile device of the Canadian company running the BlackBerry 10, which received the code name Kopi. Like the previous model, BlackBerry Kopi, apparently, also belongs to the budget category.
Judging by the photo, the BlackBerry Kopi smartphone combines a touch screen with a QWERTY keyboard. According to rumors, the new model is equipped with a faster chipset than the BlackBerry Q5 smartphone, and has a replaceable battery on board. The price of the device will most likely be lower than that of the BlackBerry Q5.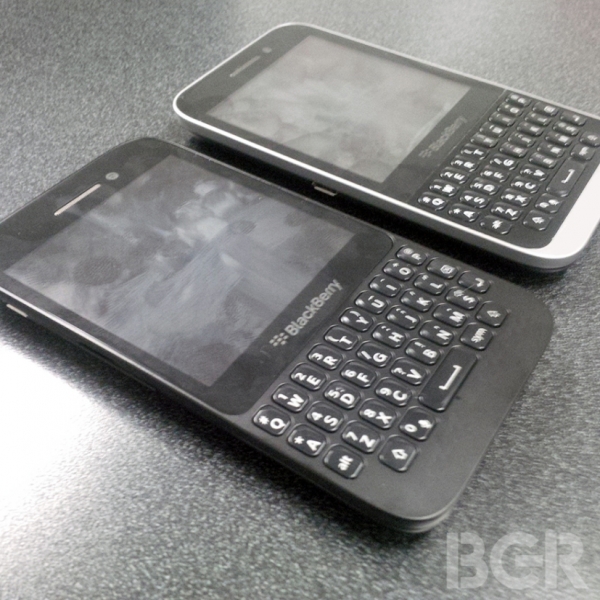 BlackBerry Kopi lack of LTE network support is also reported. Therefore, it is easy to assume that the device is intended for markets of developing countries.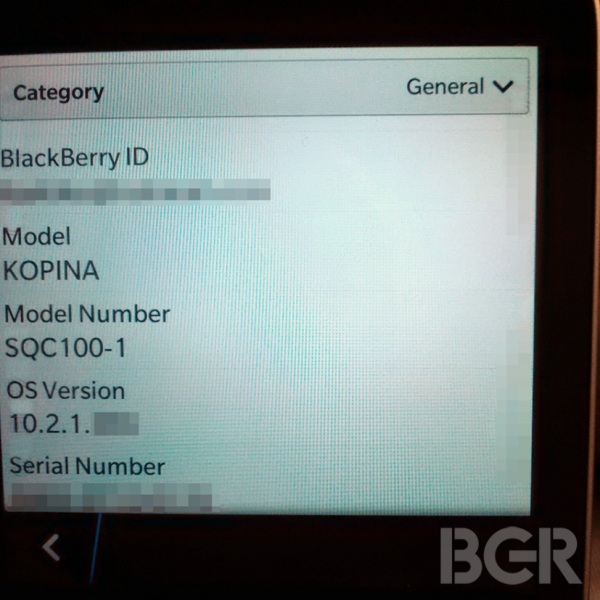 The deadlines for the emergence of new items on sale and the price are still unknown. Most likely, until the confluence with the consortium led by Fairfax Financial Holdings from Toronto, BlackBerry is unlikely to announce something new. However, in her future fate, certainty will appear after the completion of the audit Fairfax, that is, in early November.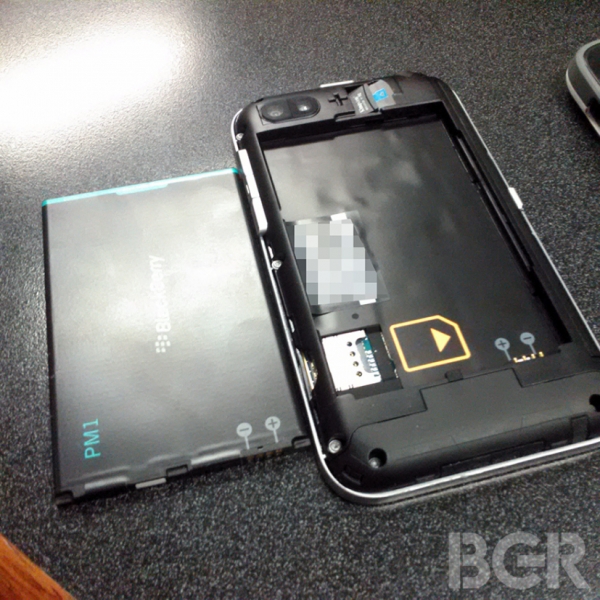 Source: