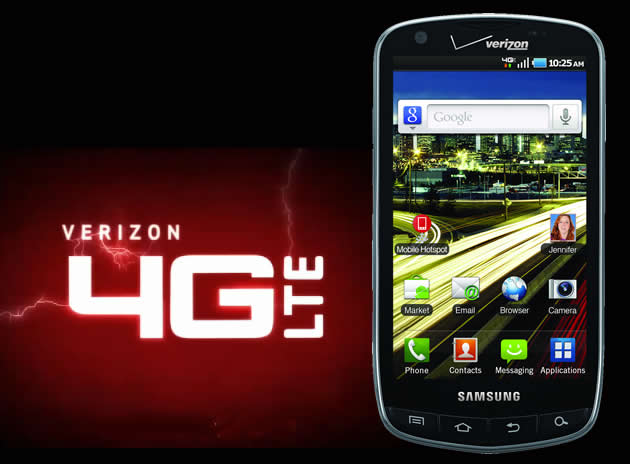 In 2012, explosive growth in the market for the new generation of 4G is expected, experts of the analytical company Abi Research believe. According to forecasts, 87 million 4G devices will be shipped this year, which is 294% more compared to 2011.
4G technology will actively be introduced into mobile devices of various types, including smartphones, tablet computers, portable wireless access points, wireless broadband modems. Analysts note that LTE technology will capture the lion's share, since many key operators have not supported WIMAX.
Currently, most users are not yet ready to overpay for 4G scartphones and the corresponding more expensive tariff packages, although subscribers know that 4G provides much higher data transfer speeds. To attract customers, operators must develop broadcasting services of high-quality HD-video, as well as resource-intensive game online applications with impressive graphics.
Source: