Samsung in partnership with Marvel introduced a smartphone of a limited Galaxy S6 Edge Man Limited Edition series for iron fans — superhero comics and films.
The device is made in golden red color. It will be delivered with a thematic set of screensavers, melodies and content. In addition, the kit includes stylized wireless recharge and Clear Cover case, which «The thin profile and elegant smooth lines of the smartphone emphasize».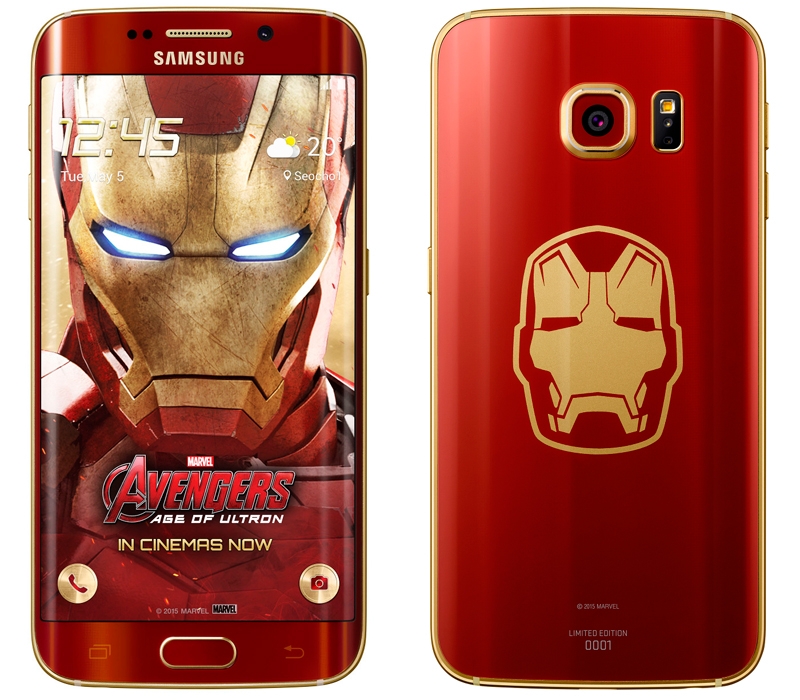 On the back of the case, the individual serial number of the apparatus is indicated. The volume of the flash memory is 64 GB.
As for the main technical characteristics, they are inherited from the usual Galaxy S6 Edge model. This is the 5.1-inch screen of the Super AMOLED format of QUAD HD (2560 × 1440 points), Exynos 7420 processor (four cortex-a57 nuclei with a clock frequency of 2.1 GHz and four cortex-a53 cores with a frequency of 1.5 GHz), 3 GB of RAM, cells with 5- and 16-megapixel matrix, adaptersWi-Fi 802.11a/b/g/n/ac and Bluetooth 4.1, NFC module.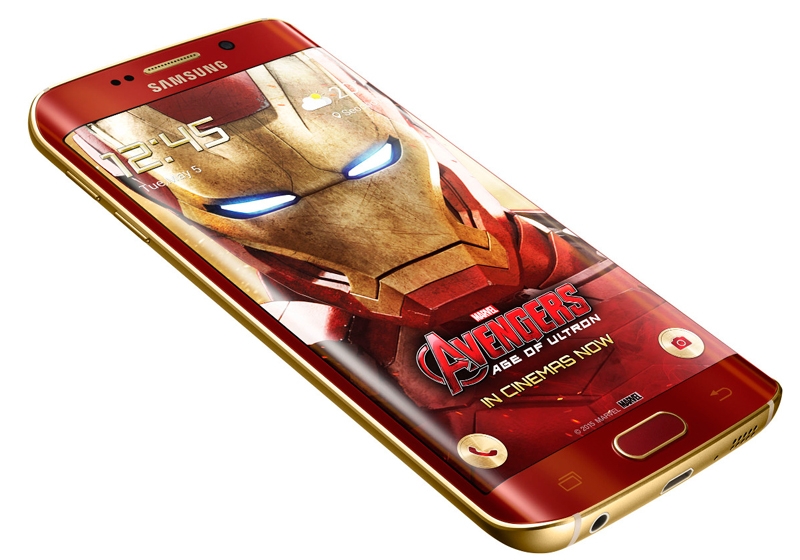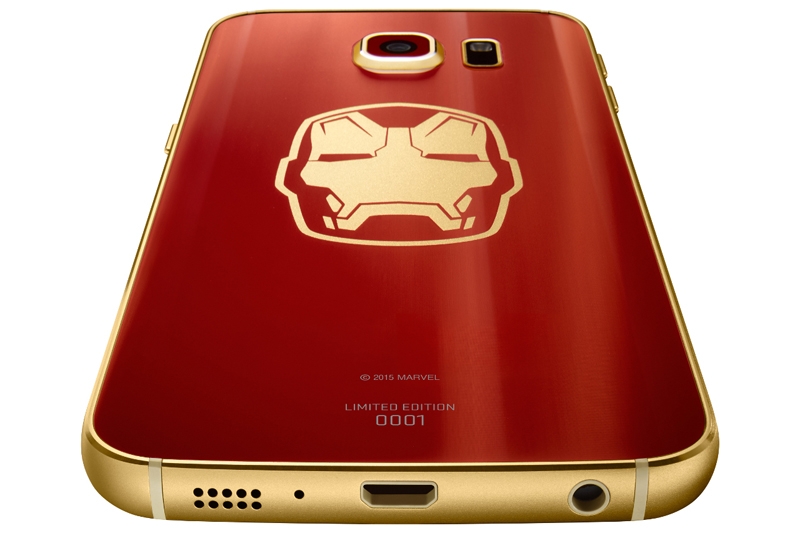 Since May 27, the Galaxy S6 Edge Man Limited Edition model will be available in South Korea. In June, sales will start in China and Hong Kong. The deadlines for the release of new items to other markets are not reported.
Source: