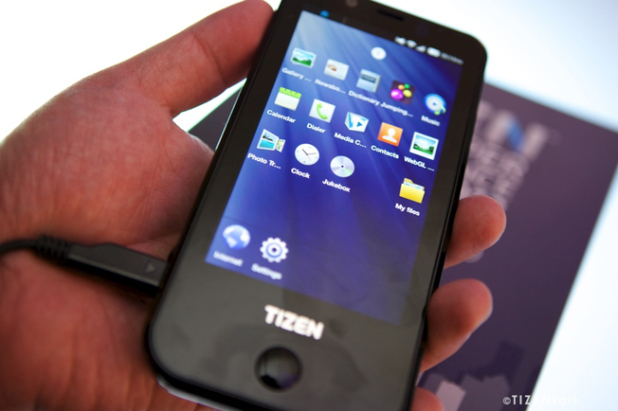 According to the ABI Research analytical agency, a group of new open source mobile operating systems will have a tangible effect on the smartphone industry. Jolla has recently released its first smartphone running its own Sailfish OS OS. In addition, Firefox OS will soon appear in ZTE devices, in the next quarter Samsung will present smartphones running Tizen OS, and in the second half of the year you can expect the appearance of Ubuntu-Smartphones.
Interestingly, among all this variety, ABI analysts prefer Tizen. In their opinion, it is this mobile OSS that will be the most significant alternative solution and in 2013 will be able to win the fifth position in the market. They justify their optimism by the fact that Samsung is actively developing the Tizen ecosystem. This OS has received Intel support. Also large operators, such as Orange, Vodafone, Docomo, Sk Telekom, include Tizen devices in their assortment.
This year, young OS on the basis of Linux will occupy a small part of the market, but in the next five years they will expect confident growth, according to Abi Research.
Source: