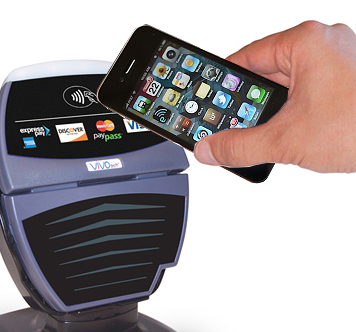 ABI Research has published a new analytical study regarding mobile wallets, Google Wallet, Apple and NFC technology in smartphones. As a result, analysts came to the conclusion that Apple will present next year a smartphone with NFC (Near Field Communication) technology support.
Senior Analyst for Mobile Commerce and NFC Mark Beccue writes: «By the end of 2012, Google will prove that Google Wallet is very popular among users. In 2014, Google Wallet will be supported by mobile operators around the world». According to Mr. Becku, mobile operators will provide up to 75% of mobile wallets in 2012.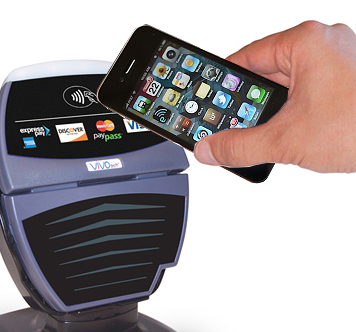 Speaking of a Cupery company, the analyst notes: «Apple will present a product [most likely iPhone] with support for a mobile wallet in 2012. Operators who are Apple partners will give Apple the opportunity to offer their mobile wallet, even if they are already promoting competing services [for example, Google Wallet]».
Source: