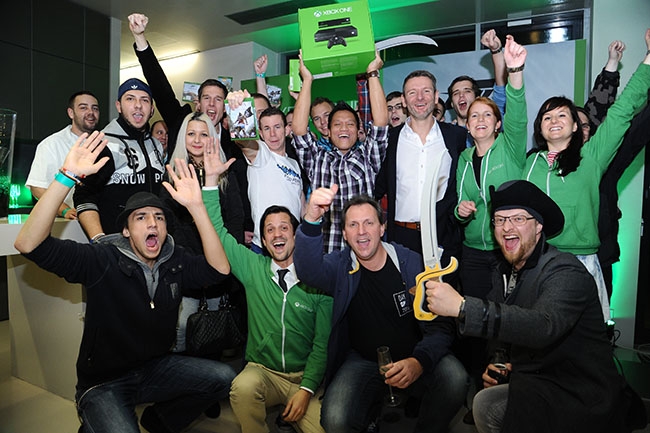 GameStop, one of the world's largest gaming products, announced high demand for new prefixes from Sony and Microsoft. Sales Xbox One have just begun.
The largest retail network for the sale of GameStop games said that at least 2.3 million of its customers are waiting for the appearance of the Xbox One and PlayStation 4 consoles. The latter was released a week ago, but the first batch quickly parted among consumers.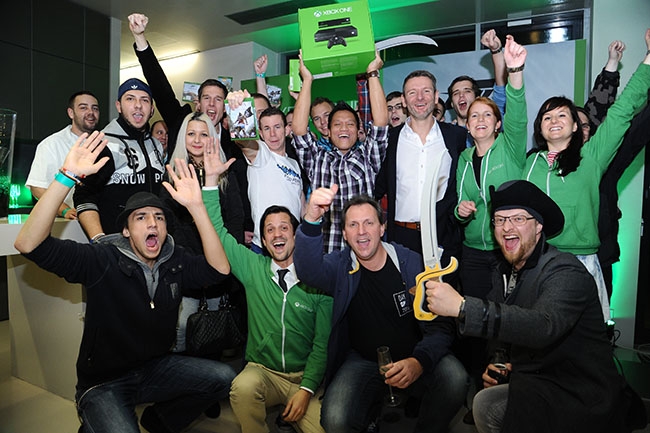 According to the president of GameStop Tony Bartel, which he made, communicating with analysts, in terms of starting sales PS4, ahead of his predecessor by more than 80%.
According to Sony, a day after the release of PS4, its sales exceeded 1 million units. This includes not only the volume of implementation in the USA and Canada, where the novelty appeared first, but also pre -orders made by users around the world, explains Bloomberg with reference to the representative of the Japanese company.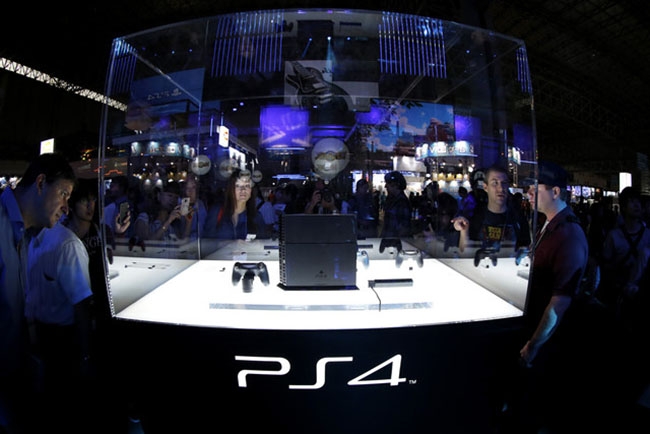 On Friday, November 22, shops in 13 countries began to sell the Xbox One game prefix worth $ 500. In Russia, the device will appear only in 2014. How well the new console is sold from Microsoft is not yet known.
Bartel suggests that high demand, which can now be observed in relation to game innovations, will remain in the coming months.
Source: